The holidays are a particularly good time to be a gamer, as many of the year's biggest games are discounted for what can be the entire month spanning Black Friday to Christmas. As exciting as it may be for someone who actively plays games, it can be a bit more difficult to navigate the sea of deals and hot-ticket items if you're not quite sure what you should be looking for. There are always too many games to count, and that's especially true around this time of year when games are flying out of the gate at rapid succession, so this guide should help give you some gift-giving ideas for the gamer in your life.
Consoles
Last year, Nintendo sat out the Black Friday festivities almost entirely, at least in regards to the Switch. Now that we're a bit further out from release, Nintendo has decided to join the fun, though what it's offering isn't exactly a significant discount.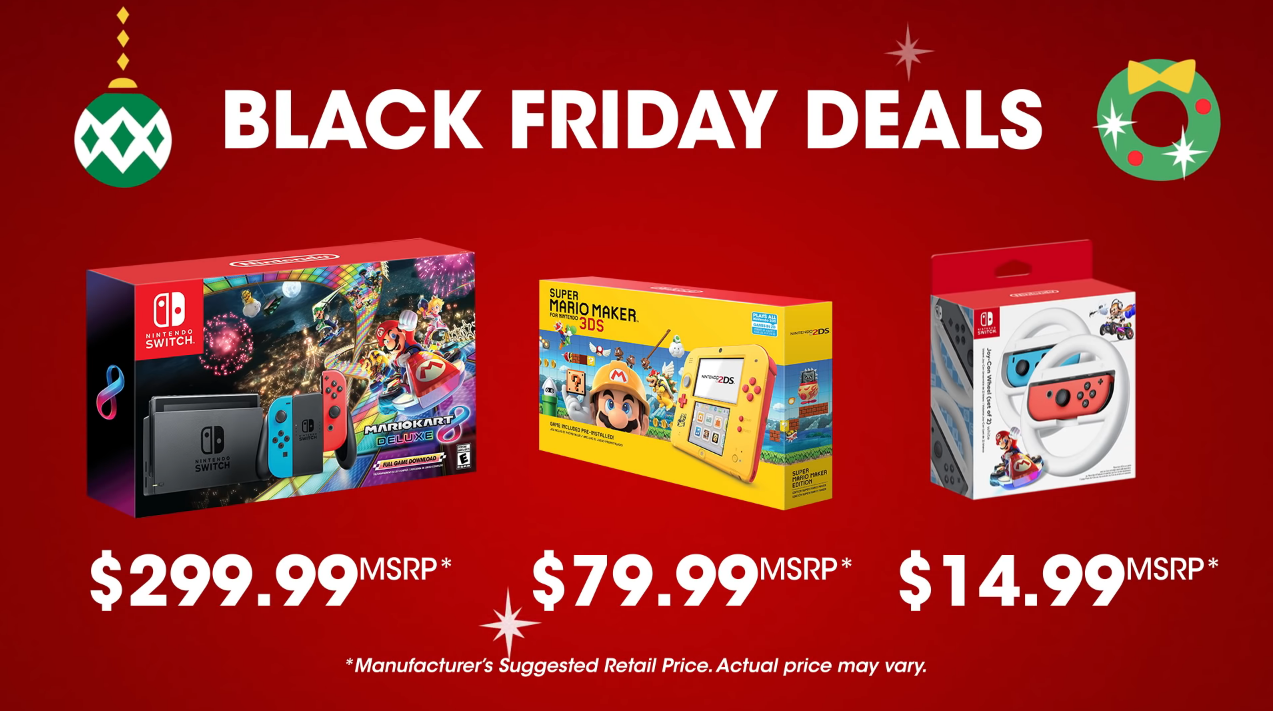 For Black Friday, Nintendo has put together a Switch bundle that comes with a free digital copy of Mario Kart 8 Deluxe. That bundle comes in at $299.99, which is the same price that a standalone Switch retails for, so essentially you're getting the game for free. Like I said, it isn't the most significant discount you'll see on gaming hardware, but expect this to be the most generous deal you see on the Switch this year, as it's still at the beginning of its life cycle and selling well.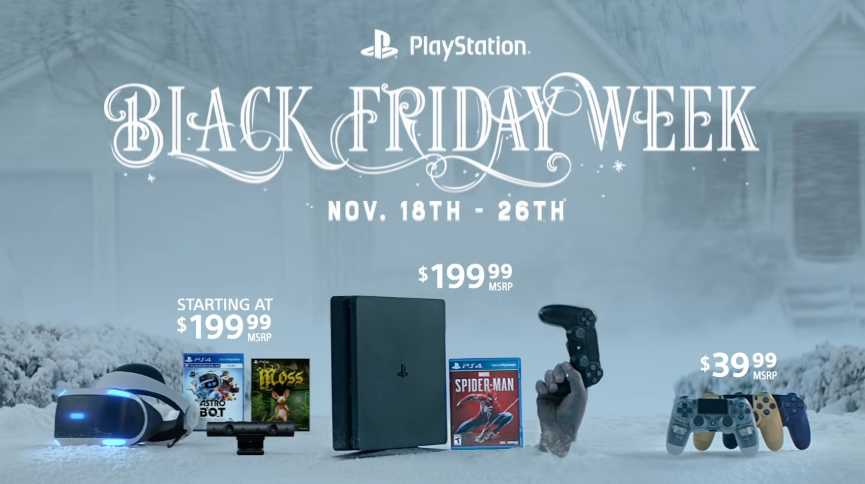 Sony, on the other hand, is offering one of the best console deals we've seen in quite some time. The standard PlayStation 4 is down to a mere $199.99 on Black Friday, and it comes with a copy of Spider-Man bundled. The PS4 is $100 off its usual price with this promotion, and Spider-Man is unquestionably one of the best games of the year, so this is a particularly great buy if you know someone who wants a PS4.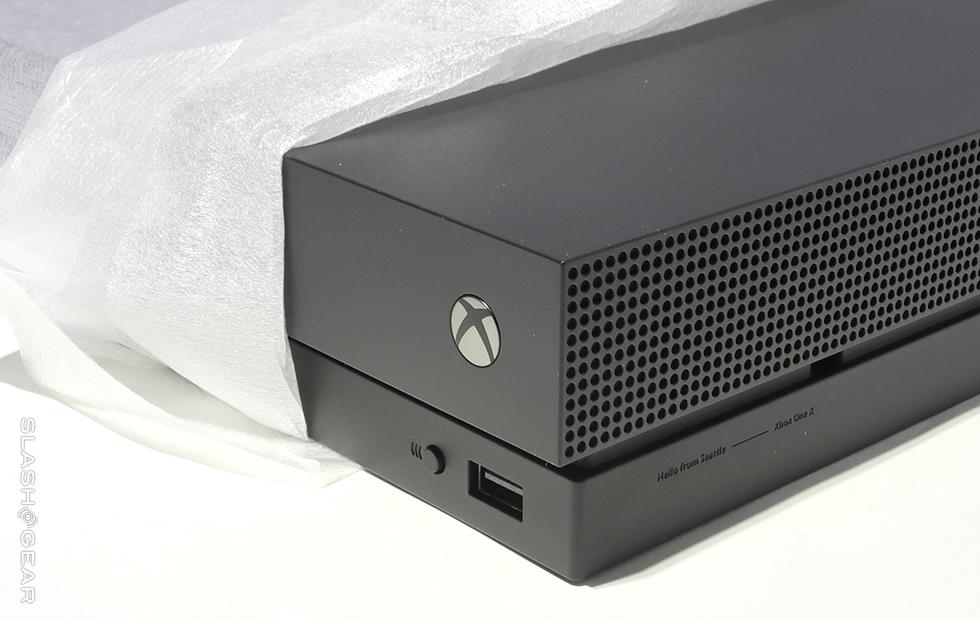 Microsoft is right there alongside Sony, offering up to $100 off both the Xbox One S and Xbox One X, respectively bringing them as low as $199.99 and $399.99 depending on the bundle you go for. Microsoft is a huge fan of console bundles so there are plenty to choose from, particularly with the Xbox One S. The Minecraft Xbox One S bundle seems to be the star of Microsoft's holiday promotion at $199.99, but you can get the console with different title like Battlefield V or Forza Horizon 4 for $229.99.
If you're buying for someone who isn't quite ready for their own console, you might want to consider Nintendo's $79.99 2DS deal, which comes with a digital copy of Super Mario Maker. The 2DS is a great handheld for young children as its slate-like design means that there isn't a hinge to break, and since it plays all 3DS titles, there's already an extensive library of games available for it.
Video games
While manufacturers set the price of console bundles during Black Friday, there's usually at least a little variance in the price of video games from store to store. Best Buy, Target, Walmart, GameStop, and Amazon will all be offering discounts on video games, and it isn't unusual to see some discounts continue and we move through December and toward Christmas.
While there are hundreds of games to choose from on each platform, there are some standout exclusive titles to keep watch for. On PlayStation 4, some of those excellent games include the aforementioned Spider-Man, God of War, Shadow of the Colossus, and Tetris Effect. Some older PS4 games that are still worthy of consideration include Bloodbourne, Horizon: Zero Dawn, and The Last of Us Remastered, and you might be able to pick those up particularly cheap on Black Friday.
On Xbox One, the list of noteworthy exclusives is a little bit slimmer, but there are still some solid entries worth tracking down. Chief among them, at the moment at least, is Forza Horizon 4. Though it won't be exclusive to Xbox One for much longer, PlayerUnknown's Battlegrounds is also worth checking out, as is Sea of Thieves. With Xbox One, however, you may not want to gift any physical games at all, for reasons we'll discuss later.
Of course, a game doesn't have to be exclusive to one platform to be worth buying. Some excellent multi-platform games that are definitely worth buying for the gamer in your life include the freshly-released Red Dead Redemption 2, Battlefield 5, Monster Hunter: World, and Call of Duty: Black Ops 4.
Nintendo Switch is somewhat unique in that it doesn't really share a lot of major multi-platform releases with Xbox One and PlayStation 4. On this platform, the main draw is Nintendo's first-party titles, which include The Legend of Zelda: Breath of the Wild, Super Mario Odyssey, Pokemon Let's Go Pikachu and Eevee, and the upcoming Super Smash Bros. Ultimate, which releases on December 7. First-party Nintendo games don't often see very deep discounts during Black Friday, so keep that in mind as you're shopping for deals over Thanksgiving weekend.
Accessories and subscriptions
If you don't know the gaming tastes of the person you're buying for, accessories are always a safe bet. Controllers are almost always discounted to some degree for Black Friday, and a few of Sony's DualShock 4 controllers for the PS4 are down to $39.99 at the time of this writing. Microsoft is also planning to drop the price of select Xbox One controllers by $20 as well, so keep an eye out for those.* Unfortunately, Nintendo hasn't announced any official discounts for Switch controllers, but regardless, the Pro Controller is a handy thing for Switch owners to have, even though it's a bit on the expensive side at $79.99.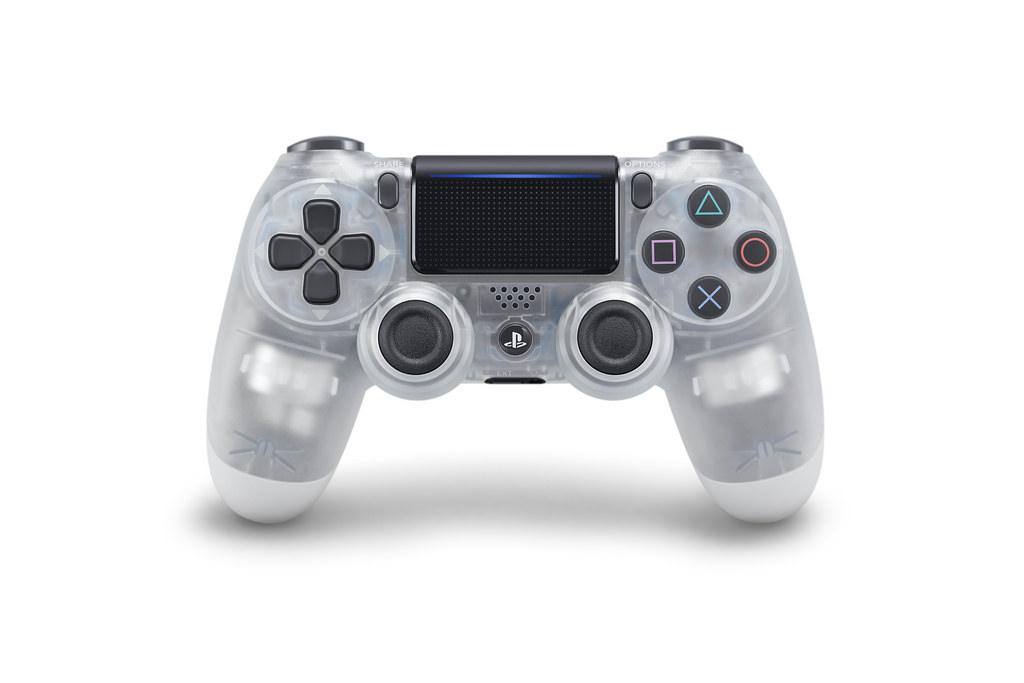 *OR If you're on the lookout for the most awesome Xbox One controller ever made, you'll be glad to know of the newest version. In addition to the original black edition, this controller (the Xbox One Elite Controller) now comes in white. And it's still the best around.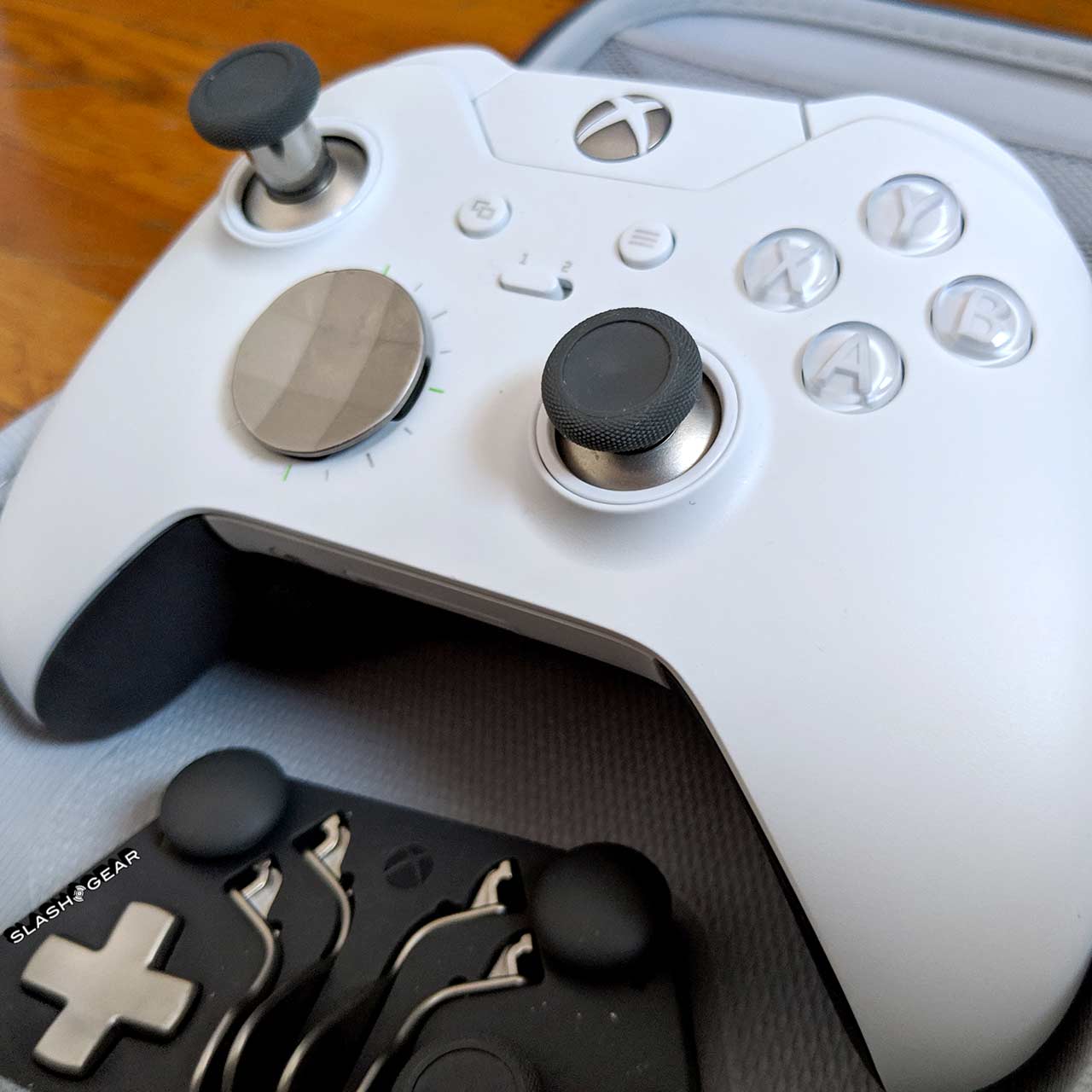 If you want to get creative, there's always the Xbox Design Lab for custom-color controllers. You can stay relatively classic, or go quite bonkers – whatever you like.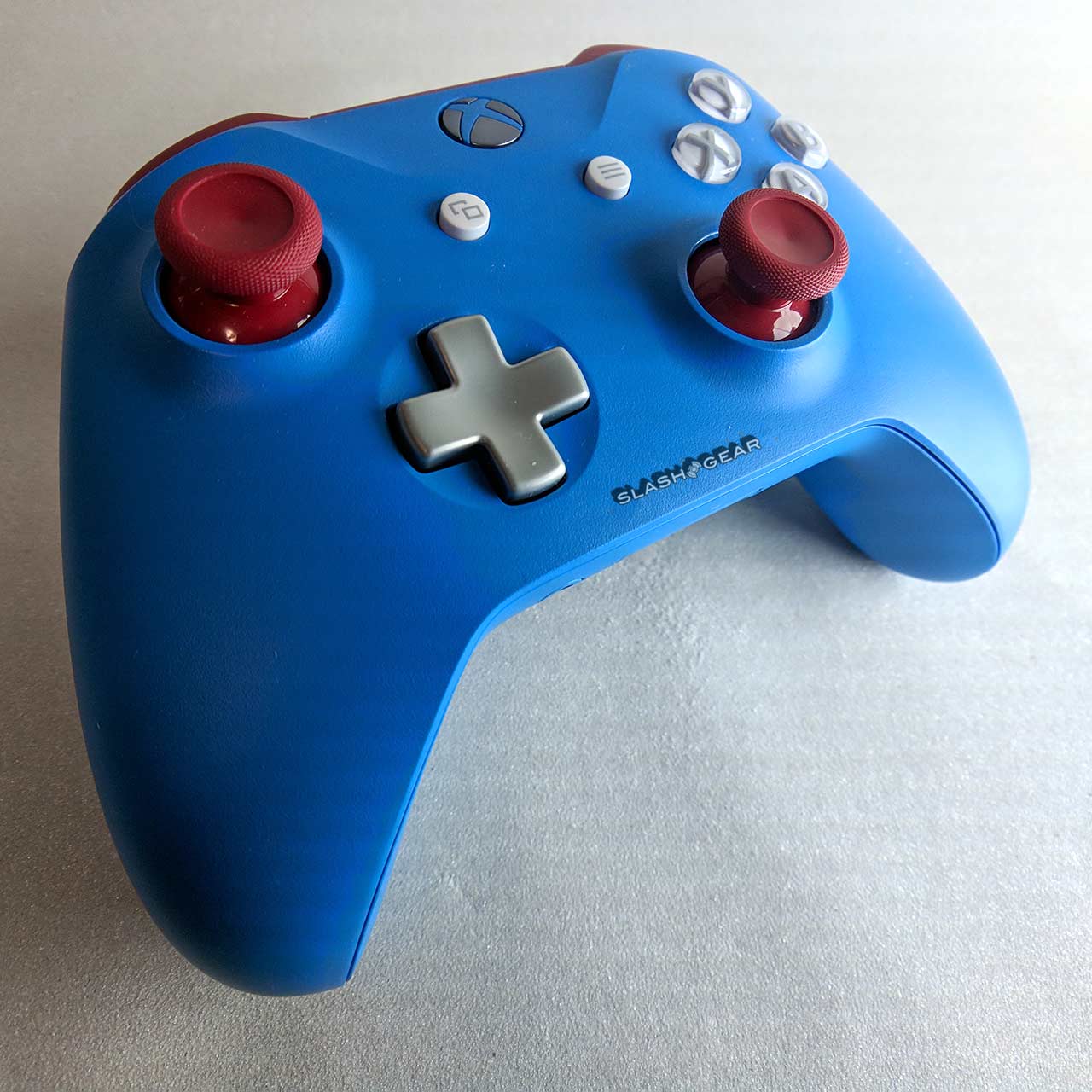 Something you may want to consider is picking up an Xbox Live, PlayStation Plus, or Nintendo Switch Online subscription card. Subscriptions to these services are required to play games online, so most gamers would certainly appreciate receiving one as a gift.
On Xbox One, you can also buy a subscription card for Xbox Game Pass ($59.99 for 6 months) instead of gifting physical games. With a subscription to Xbox Game Pass, gamers can access a library of more than 100 games and play them as much as they want, so it's a good buy for those who seem to have everything or are a bit indecisive when it comes to what they want.
We haven't talked about PC games very much, and that's because most PC gamers have very particular tastes when it comes to hardware and accessories. When you combine that with the fact that nearly all PC games are purchased digitally these days, it can be difficult to find a good gift. Still, a Steam gift card is never a bad idea, especially since Steam will be running a holiday sale around Christmas time. Many PC gamers can make a gift card go a long way during one of these sales, so those are definitely a safe buy.
Wrap-Up
If you're buying gifts for someone who plays video games, you definitely have a lot of options. As we move through the holiday shopping season, keep a keen eye for deals on software, as retailers will often use those as incentive to get people in the door and spend more money. This year's console deals for the PS4 and Xbox One are particularly great, but it's going to take another year or two before we see the Nintendo Switch discounted in any significant way.
When all else fails, gift cards to the Xbox Store, PlayStation Store, Nintendo eShop, or Steam can be a good call as well, as they allow you to give the gift of gaming without wading through hundreds of different titles yourself.
SlashGear uses Amazon affiliate links, and if you buy something we may get a small share of the sale.