GameStop unveils European trade-up program for PlayStation 4 and Xbox One games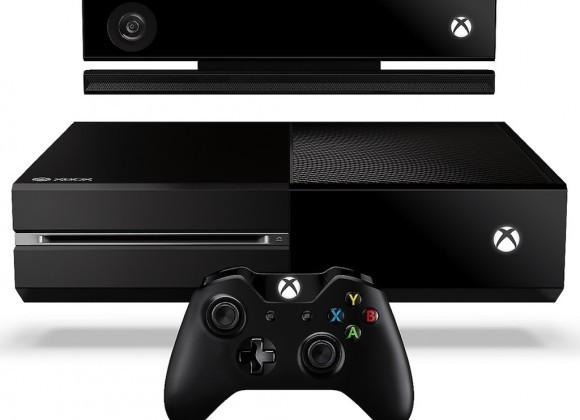 GameStop has announced a game trade up offer in some European countries intended to take the anxiety out of purchasing current generation console games. The upgrade offer allows customers in some European areas a limited time opportunity to upgrade the standard edition PS3 and Xbox 360 games for copies that work on the PlayStation 4 or Xbox One. The upgrade won't be offered for free.
To upgrade a PS3 or Xbox 360 title to a PlayStation 4 or Xbox One standard version of the same game will cost about €14.99. Gamers in Austria, Denmark, Finland, France, Germany, Ireland, Italy, Norway, Spain, Sweden, and Switzerland will be able to take advantage of the upgrade offer.
GameStop appears to be trying to keep game sales strong for current generation consoles. I'm sure more than a few gamers out there are holding off buying any new video games until the next generation consoles launch. The other caveat to this trade up program is that only certain titles are eligible.
Games eligible for the program include Call of Duty: Ghosts, FIFA 14, Battlefield 4, and Need for Speed. The similar Xbox Game Ahead Program will allow players to get Call of Duty: Ghosts in a dual-licensed digital version selling for $69.99 offering digital versions of the game for the Xbox 360 and the Xbox One. GameStop also announced the program for the US previously allowing Xbox 360 gamers upgrade to an Xbox One copy of Ghosts for $9.99. Similar programs at retailers are in place for the PlayStation 4.
SOURCE: GameStop