GameStop PowerPass pre-owned rental program is now official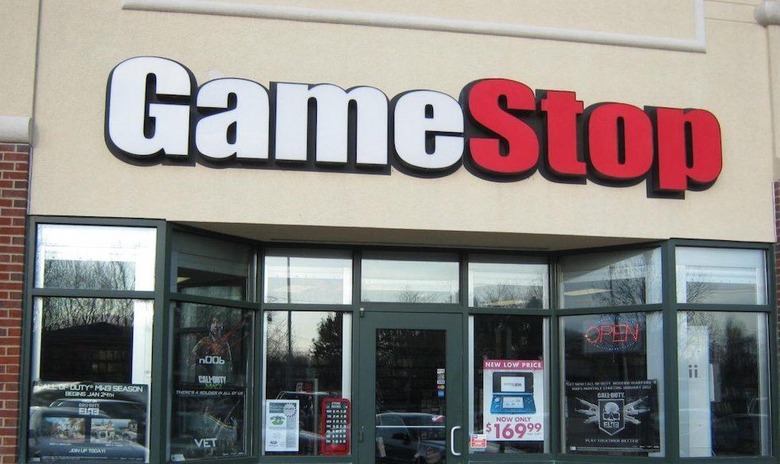 Earlier today, we saw a leaked GameStop ad for a new service called PowerPass. PowerPass is essentially a rental service that allows PowerUp members to check out pre-owned titles from their local GameStop store, play through them, and then exchange them for other games. It looks like that ad was the real deal, as GameStop has now confirmed the existence of PowerPass.
A GameStop representative confirmed that the ad is indeed real to Digital Trends shortly after it started making the rounds on the internet. All of the details offered up by that ad are legitimate: the service will cost $60 for a 6-month subscription, working out to $10 per month. You also need to be a PowerUp member, but importantly, there's no requirement that you hold a PowerUp Pro membership, which costs $15 per year.
The GameStop representative also confirmed an interesting detail that wasn't present in the leaked ad: you'll be able to gift a PowerPass subscription to other people. With a launch date of November 19, that makes it a pretty good gift for someone who plays and completes a lot of games.
Even if you're a more casual player, this still sounds like an excellent service. $60 is the price for a lot of new, triple-A titles, and with that, you'll be able to get six months of unlimited pre-owned "rentals" from your GameStop store. There's no restriction on how often you can swap out those games or which types of games you can check out – if it's pre-owned, you can get it through PowerPass, even if the game is only a day old (though you probably won't have a ton of luck finding recently released titles, as we imagine those will be hard to come by).
This is an interesting move from GameStop, as it emulates rental services like GameFly. It seems like a great deal for those who are PowerUp members, and since it costs nothing to sign up for the PowerUp program, PowerPass should prove to be quite popular when it launches next month. At the very least, it should give GameStop an important edge against Best Buy – which, up until now, arguably had the better service in its Gamers Club. Are you going to sign up for PowerPass? Head down to the comments section and let us know.