GameStop leak says three Nintendo Amiibos discontinued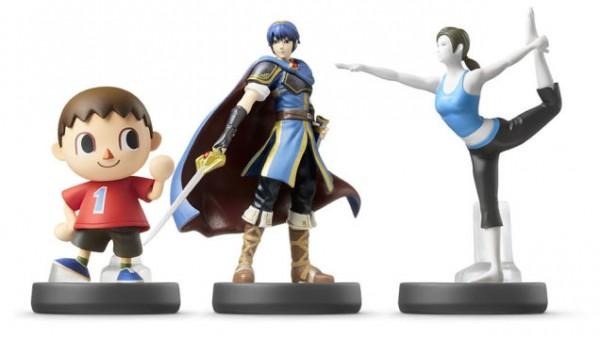 You might recall that earlier this week the Internet was up in arms about whether Nintendo really was planning to nix a few of its Amiibos. Some outlets were reporting that Nintendo had confirmed plans to discontinue some of the models, a screenshot was floating around from a Nintendo rep that said differently, and others were receiving vague statements that didn't make an answer clear one way or the other. Now a GameStop leak has surfaced that might settle the matter entirely.
The entire debacle revolved around vague statements from Nintendo, which included one saying that "shelf space constraints" might require certain not-so-popular amiibos to fizzle away after they have "sold through their initial shipment." Other statements from Nintendo suggested that the lack of amiibos was due to giving shelf space to more popular amiibos, and that the lesser loved versions "may return" at a later date.
The folks at Kotaku are reporting that a source from GameStop has provided them with an "internal message" sent to regional stores earlier this week when the entire mess started. That message is said to reference the second incoming wave of amiibos, and goes on to provide some damning news about three of them:
"The following wave 1 characters have been discontinued by Nintendo." And, as you probably expect, those discontinued amiibos are Marth, the Wii Fit Trainer, and Villager. Nintendo hasn't made any statements on the leak at this point.
SOURCE: Kotaku