GameNow on-demand gaming heads to KDDI subscribers in Japan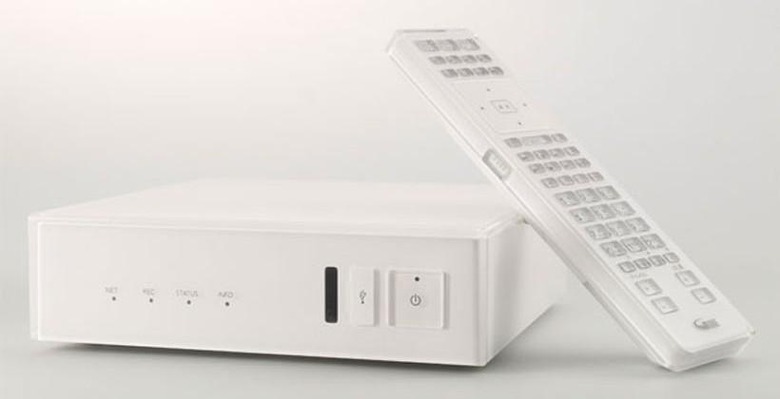 Most cable providers are content to offer on-demand movies and TV shows right now. Japanese cable provider KDDI is getting ready to offer its subscribers some new on-demand content in the form of video games. The service will be offered via GameNow.
You might recognize the GameNow name, this is the streaming game service that LG Smart TVs have access to. The big difference here is that rather than needing a smart TV app, KDDI will be offering the GameNow on-demand game content through cable.
The downside I see to the GameNow service through KDDI is that the titles available to play will be limited. The games available will include titles in the Sonic and Pro Evolution Soccer franchises.
Racing game fans will also be able to get WRC3 (World Rally Championship 3) via the KDDI service. The Japanese cable provider will launch the game service will launch in March. One of the Sonic games tipped to come at launch is Sonic Adventure DX. The game service will be offered over the KDDI Smart TV Box.
SOURCE: Engadget