Gameloft 2013 games roadmap leaks in full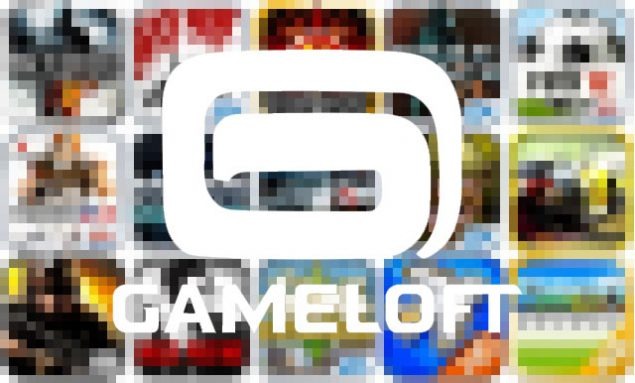 This afternoon Gameloft appears to have lost the cover on what very much seems to be a legitimate list of all the games they're planning on releasing in the year 2013. This list is one that several Android gaming-centric sites are claiming to be legitimate, where in reality many (if not all) of the games could have been guessed simply based on the release schedule and success of game series over the past couple of years. Can you guess a few of them before we hit the full list below?
Of course we're not going to focus too much on the fact that these games will be released, instead taking a moment to think about how such a list is "leaked." When a developer group or a manufacturer has a collection of widely-anticipated products ready to be released in the future, there's always the risk that someone looking for karma (in one form or another) will find their plans and let the whole world know. If Gameloft is on the wrong side of this sort of situation, we pity the original source – especially if they're inside the Gameloft network.
Meanwhile the games list reads like a who's-who of top-name titles, next-generation sequels, and high-powered beasts prepared for the next generation of high-powered devices. What this tells us in a sort of offhand way is that Gameloft is fully prepared for the next generation of devices, a generation that does not yet exist – in other words, some of these games might not be working with your smartphone from a couple years ago, that one with a single-core processor, that little baby of a cell.
The following list comes from Touch Arcade:
Edit: We've removed the list at the request of Gameloft.
The list above should (removed), again, be taken with a grain of salt, and if you do find that it's taken out of the post sooner than later, you'll know that there's a bit more credit to it than just a co-incidental creation by a rabid Gameloft fan. Have a peek at the timeline below to see recent Gameloft news from across the gaming universe as well, and keep on playing Asphalt 7 until the nest face-blasting title appears with an 8 on the end of it!
[via Droid Gamers]