Game Of Thrones Tipped As The Most Pirated Show Of 2013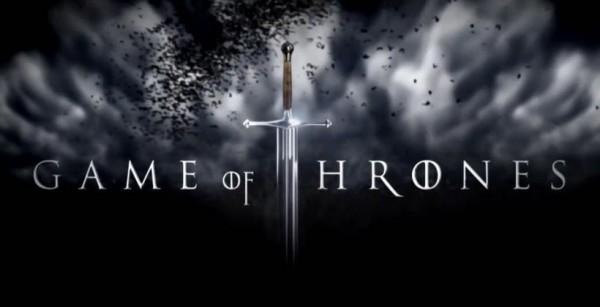 The end of 2013 is nearly here with only a handful of days left before we ring in the new year. As we all know, the downloading of TV shows from various websites online is a common and rampant practice. The list of the year's most pirated TV shows has been published and a familiar name sits atop the list as the most pirated show of 2013.
Game of Thrones has again been named the most pirated show of the year. The HBO fantasy series also held the top spot on the most pirated shows list in 2012. The 2013 Game of Thrones season finale was reportedly downloaded 5.9 million times via BitTorrent making it by far the most pirated show of the year.
More than half of those 5.9 million downloads reportedly happened in the first week after the show aired. The number two spot on the list went to Breaking Bad. The number three spot went to The Walking Dead.
Rounding out the top ten most pirated shows of 2013 is the Big Bang Theory in fourth place, Dexter in fifth, and How I Met Your Mother in sixth place. Suits took the seventh place spot, Homeland took eighth, and Vikings took the ninth place spot. The last show on the lists of the top ten most pirated shows is Arrow. Interestingly the numbers show that more people downloaded Homeland than watched it on TV in the US.
SOURCE: TorrentFreak