Game of Thrones, Project X among most pirated in 2012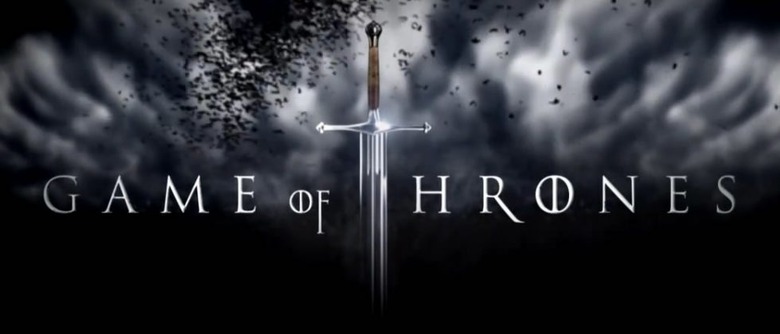 It was predicted earlier in the year that the popular HBO series, Game of Thrones, was going to be the most-pirated TV show of the year, and it looks like that's finally come true. TorrentFreak has issued their yearly list of the most pirated TV shows and movies, and Project X received the crown for the most-pirated film of 2012.Game of Thrones topped out at almost 4.3 million downloads for a single episode, and while TorrentFreak notes that TV show downloads have leveled off the past few years, they've seen an increase in 2012. The biggest reasons why Game of Thrones made it to the top of the list are due to various airing delays and HBO's choice not to make the show widely available online.Project X ended up receiving over nine million downloads through illegal means. Mission: Impossible – Ghost Protocol and The Dark Knight Rises rounded out the top three. Surprisingly though, a few of the more popular movies were absent from the top 10, including The Hunger Games and the latest James Bond film, Skyfall.
Some other notable TV shows and movies that made the top 10 on their respective lists include Dexter, The Big Bang Theory, How I Met Your Mother, Breaking Bad, The Avengers, and Sherlock Homes: A Game of Shadows. Overall, a handful of HBO and CBS shows made the list, mostly due to not being available online, as previously mentioned.