Game of Thrones could be the most pirated show of the year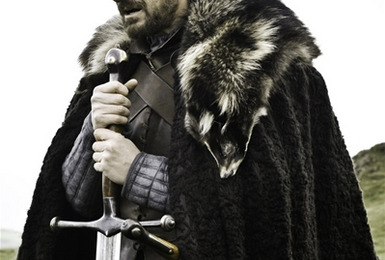 Few things get movie and television studios angrier than pirates. HBO can't be happy about the fact that its series Game of Thrones is on track to become the most pirated show of 2012. The show has been increasingly popular this year, and according to analytics firm Big Champagne piracy via BitTorrent is up considerably.
Big Champagne tracks BitTorrent sites and reports that the second season of the show has been downloaded more than 25 million times from public torrent trackers since the first episode of the season aired in April. The piracy peak was hit after the April 30 episode racked up 2.5 million downloads in a single day.
This is no surprise considering that the first season of the series was the second most pirated show of 2011. Big Champagne says that the huge incidence of piracy is "absolutely a reaction" to the fact that the show isn't available online elsewhere. Episodes of the show are available for HBO subscribers online via HBO Go.
[via Forbes]