Game of Thrones renewed by HBO for 2 more seasons (at least)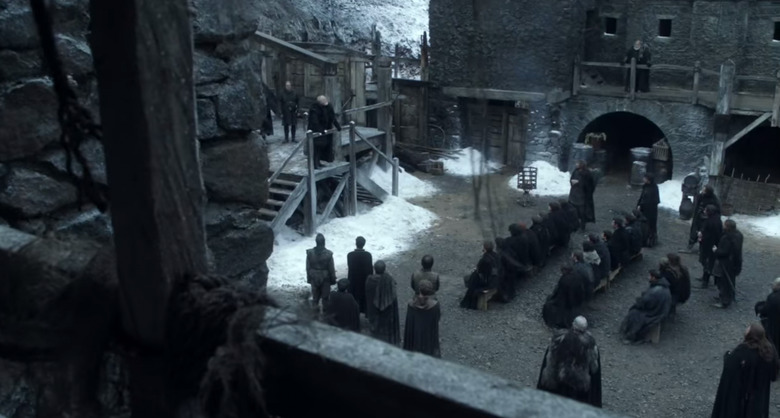 While we're sure it has nothing to do with the fact that Game of Thrones Season 4's release summoned a record for most-pirated piece of media over the past 24 hours, HBO has renewed the show's contract. HBO released word today that the show would be renewed for two more seasons – and we'd not be surprised if it was renewed well beyond that.
At the same time, according to a which chat with Entertainment Weekly, Game of Thrones showrunners and executive producers David Benioff and Dan Weiss let it be known that seven seasons might be a good point for the show to stop. They've suggested specifically that season 4, the current season, "is right down the middle, the pivot point."
According to an HBO release, the show was watched on television by an average of 6.6 million viewers in its first run. This is now the second-most watched single episode of a show, right behind the finale of The Sopranoes which, in 2007, nabbed 11.9 million viewers in one showing.
Replays of the show at 11PM and 1AM replays added 1.6 million viewers, bringing on a gross viewership thus far of 8.2 million viewers of the first episode of Season 4 of Game of Thrones. That doesn't count online views or pirate views, of course – the numbers undoubtedly springing much, much higher because of both.