Game of Thrones pirates beware: HBO is watching you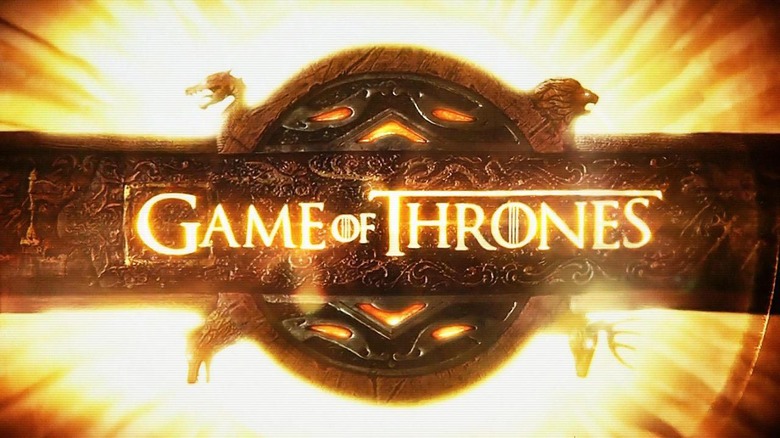 One of the most popular television shows is also one of the most pirated television shows: Game of Thrones. The series has been marred by piracy in various ways throughout its life, not the least of which was the major leak that resulted in a handful of episodes hitting torrents networks before airing on HBO. Now that the seventh and final season is underway, HBO is in overdrive trying to protect its property, and it has its sights set on pirates.
Game of Thrones has earned the record of 'most pirated TV show' multiple times, and there's no signs of that slowing down...in fact, the rate of piracy is likely to increase now that the show is in its final season. Season 7 pirates were quick to get the new premiere episode onto the popular torrenting sites like The Pirate Bay, and HBO is in the midst of them, nabbing data on exposed users.
HBO has tapped anti-piracy entity Echelon to deal with the content thieves, and Echelon is working over time in sending out warnings to pirates. Those who have shared or downloaded the episodes without taking proper precautions (that is, using a VPN) have been on the receiving end of notices that include the IP address caught sharing/downloading and more.
The notices are being sent to ISPs, according to TorrentFreak, which has acquired copies of the warnings. Some ISPs are then forwarding the notices on to the affected subscribers. The notices include the names of the files shared, size, date and time they were acquired, and similar info. File names included in the notices reveal that Echelon is monitoring many of the top shared copies of the season 7 premiere.
Pirated copies being monitored include a trio of EZTV files, one from ETTV, and another for RARBG. What does this mean for those of you who have downloaded the torrents? Likely nothing more than a moment of nervousness unless the company decides to unmask you and take legal action...which hasn't happened yet and is unlikely to given the huge number of people downloading the files. As always, you should acquire your content legally to support the show you enjoy.
SOURCE: TorrentFreak