Game Boy turns 25: how to play (without one) today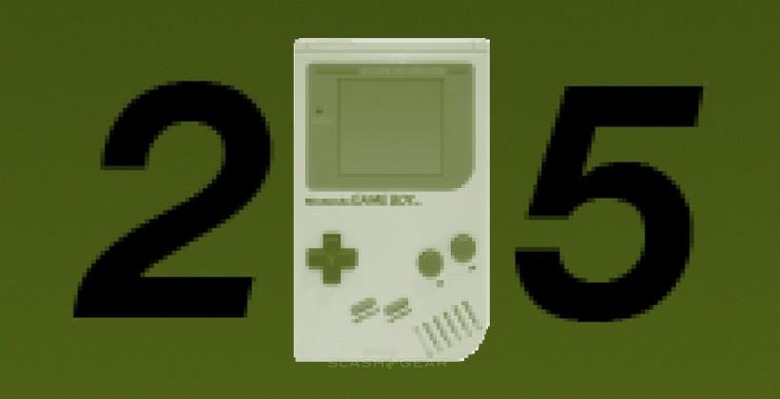 After 25 years as a consumer electronic device, the original Nintendo Game Boy is cemented in our collective memories as a ground-breaker. This tiny (in its day) handheld machine was released in Japan on April 21st, 1989, debuting in North America in August of that year.
Believe it or not, the GameBoy was not the first handheld electronic game ever made – nor was it the first to be created by Nintendo. Back on April 28th, 1980, the first of a series of Nintendo "Game & Watch" devices was released. Created by the same game designer as Game Boy eventually would be, Gunpei Yokoi got the idea watching a businessman playing with an LCD calculator.
Gunpei Yokoi died on October 4th, 1997, well in time to see his creations take hold of the gaming universe. He also would have been able to see calculators become so enabled that they'd be able to be hacked and turned into low-power gaming machines as well, incidentally.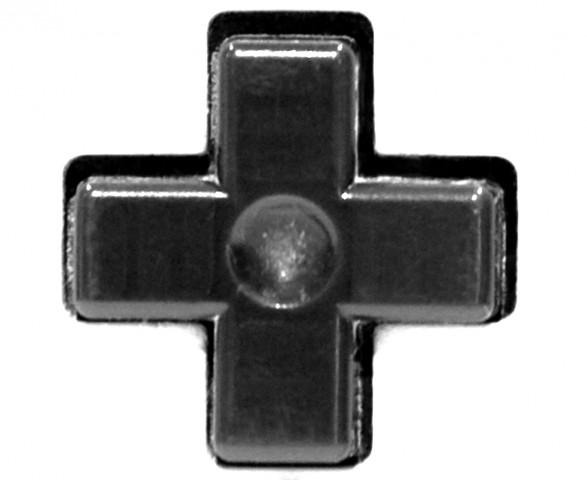 *Fun Fact: Gunpei Yokoi also invented the D-pad.
Today Nintendo rolls with several Game Boy machines including the Nintendo 3DS, the larger Nintendo 3DS XL, and the oddly-shaped smaller Nintendo 2Ds. These machines work with two displays rather than one. Nintendo has also brought about the use of the stylus for personal handheld gaming and 3D graphics without 3D-glasses.
On the slightly less official side of the Nintendo universe, there's also countless emulated games and mobile device-based emulators. Over at Android Community you'll find recommendations for emulated game listings and a suggestion for the app called RetroArch – this app is available for both Android and iOS.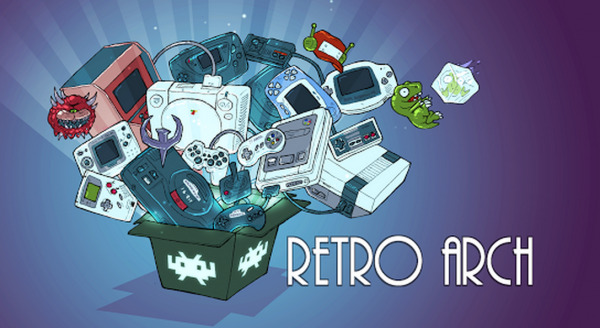 Unfortunate for users without Nintendo hardware, the company does not officially release games outside their own devices. This has lead to a massive amount of emulator releases and gaming on the down-low. Playing a game you don't own is illegal, after all.
This software is but one emulator of many. In our unending quest to turn our smartphones into PokeMon-playing machines, we've found the oddities and run through the less-than-fantastic clones. Until Google pushes Nintendo into the real-deal PokeMon port, the original Game Boy will have to live on as a memory.