Galaxy Watch Might Be Samsung's First Wear OS Smartwatch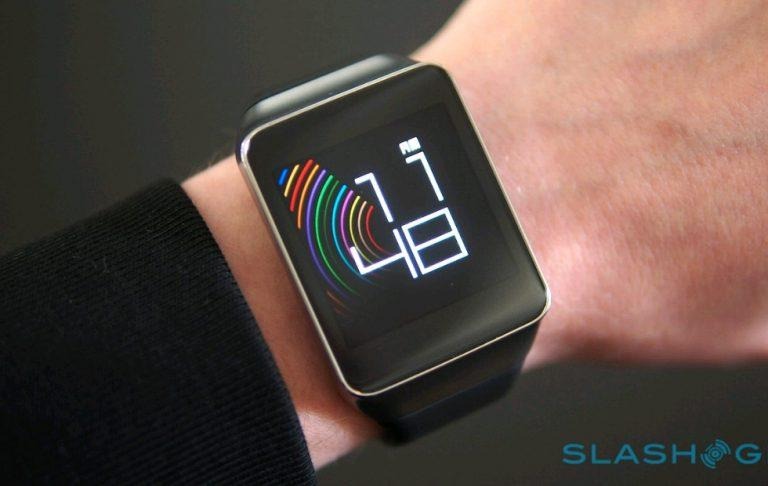 Is Samsung really turning over a new leaf and becoming a better-behaved Android manufacturer? Once the biggest cause of fragmentation, Samsung has admittedly been trying to better conform with standards and expectations while still remaining uniquely Samsung. Now that might extend even to its wearables with rumors of a new "Galaxy Watch" looming over the horizon. This, according to some speculation could be Samsung's return to the smartwatch fold by being its first Wear OS, but second Android Wear, smartwatch.
It might come as a surprise for some but Samsung was actually one of the pioneers of Android on wearables. Android, mind, not Android Wear. The short-lived Galaxy Gear, launched in 2013, ran a modified version of Android since Android Wear still didn't exist back then.
Samsung's subsequent wearables, both smartwatches and fitness bands, were less faithful. As part of its drive to push its own platform and ecosystem, Samsung's next Gear devices ran on Tizen OS, dropping the "Galaxy" moniker it usually reserves for Android products.
To its credit, it did try the new Android Wear, just once. Alongside its fellow smartphone OEMs, it put out the Gear Live, it's even more short-lived first and, so far, only Android Wear smartwatch. It was, however, a half-hearted gesture and consumers may have subconsciously picked up on it. In other words, it didn't sell well and Samsung eventually replaced Android Wear with Tizen OS in a firmware update.
Samsung's trademark for a "Galaxy Watch," spotted by Weibo user Ice Wearable, does imply a return to the fold. Or at least partly. That doesn't discount the possibility of still having a Gear S4 later this year. But it could also hint a change in direction.
Product-wise, the Samsung Gear smartwatches are doing fine, though not superbly well. Their biggest drawback is the app ecosystem which has never grown past a minuscule number. Wear OS could definitely alleviate that problem and, in turn, Samsung could help boost Wear OS' profile. That said, it remains to be seen how this will fit into Samsung's grand scheme to put its Bixby AI assistant on all its products.
VIA: PhoneArena and Wearable