Galaxy Tab S3 hits FCC, likely release by Samsung soon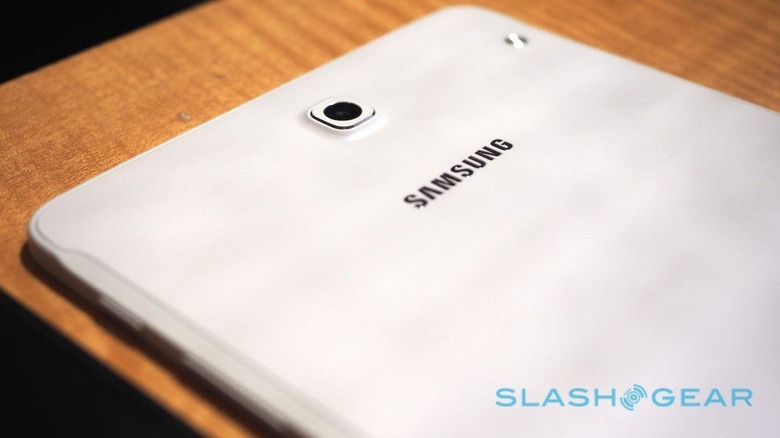 We've had a pretty steady supply of Galaxy Tab S3 rumors up to this point, but it looks like we might finally be closing in on a reveal. The tablet made a stop at the FCC today, with two models – WiFi only (SM-T825) and LTE (SM-T820) – gaining certification. This suggests that we'll soon be able to put months of rumors to rest, because we should see Samsung reveal the device quickly.
When will that happen? The current thinking is that we'll finally get a Tab S3 reveal at MWC 2017. The show will be held in Barcelona, Spain at the end of February, and Korean site ET News seems to be convinced that the new tablet will make an appearance there.
While we're not quite as certain as ET News seems to be, there's one significant fact that lends credibility to that claim. Samsung recently confirmed that the Galaxy S8 won't be revealed at MWC 2017, leaving the company without a high-profile device to show off. The Galaxy Tab S3 could fill that gap rather nicely, and the fact that it recently cleared the FCC makes an MWC 2017 reveal even more plausible.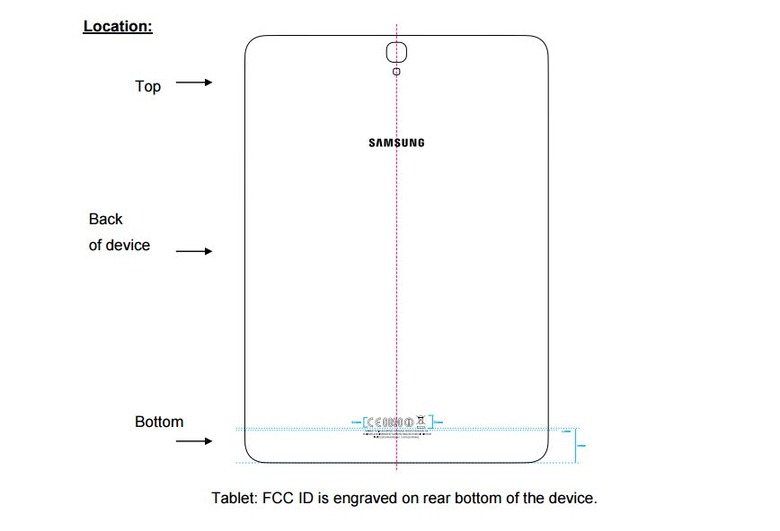 On the hardware side of things, ET News reports that the Galaxy Tab S3 will have a 9.6-inch display that supports 2048 × 1536 resolution (which is a 4:3 aspect ratio). We're also hearing that it could use a Snapdragon 820 chipset from Qualcomm with 4GB of RAM. That would be an upgrade over the Galaxy Tab S2, which only offered 3GB of RAM.
Obviously, take this information with a grain of salt. Nothing is official until Samsung makes it so, and with nearly a year's worth of rumors surrounding the Galaxy Tab S3, we've heard a lot of conflicting things. Hopefully Samsung will separate what's real from what isn't next month at MWC 2017 – we'll have all the coverage from the show here at SlashGear, so stay tuned for that.
SOURCE: FCC