Galaxy S8 will be skipping MWC 2017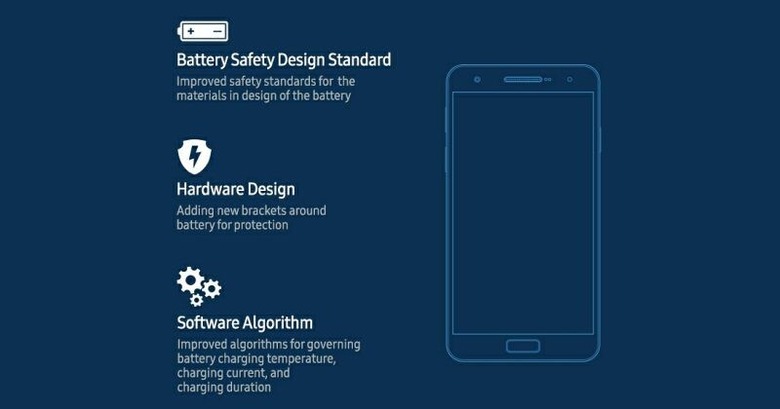 Samsung might be confident that it has pinned down the cause of the its exploding Galaxy Note 7, blamed on battery manufacturing defects, and its steps to make sure they don't happen again. It might not be that confident, however, in the timing of those newer, more stringent safety measures. The company's mobile head Koh Dong-jin revealed shortly after its press conference that the Galaxy S8, its next flagship, won't be unveiled at MWC this year. In fact, he doesn't say when it will be unveiled.
To be fair, Samsung's MWC announcements have been a relatively recent development. In the past, it chose to host its own press events so as not to wrestle with others over the limelight. Last year, however, due to its dire financial circumstances, Samsung decided to announce and launch the Galaxy S7 early to much success.
This time, however, its situation is also dire but it can't risk launching early as well. It has just revealed the results of its thorough investigations which pointed to two separate defects in batteries coming from its two suppliers.
Although it says that no other components or designs were to blame, Samsung owed up to the fact that it gave its battery makers rather high specifications, which eventually led to the manufacturing defects. It has announced an 8-point testing process and three-layer safety protocol to ensure it won't repeat the same mistakes. It even established a board of external advisors to keep a more or less independent eye on things.
Those measures, however, might be too late for an early Galaxy S8 launch. With just a few weeks before MWC 2017, any announcement might seem too soon and will be viewed with a bit of skepticism and suspicion. Samsung's relative silence at MWC 2017, however, will be something for rivals to exploit. LG, for one, already has the G6's unveiling scheduled, with an expected launch around March.
SOURCE: Reuters