Galaxy Tab Active 2 will have this unusual feature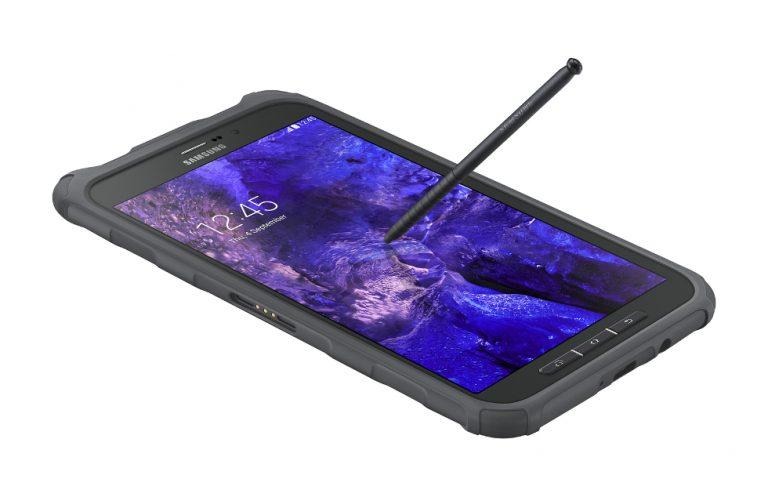 Android tablets aren't exactly the hottest mobile devices these days. They might not have been for quite some time. There has been very little major changes, innovation or otherwise, to these large slabs over the years, aside, perhaps, from the odd Lenovo Yoga Book. It seems, however, that Samsung might have something up its sleeves soon. The Galaxy Tab Active 2 might not exactly be the most premium of Android tablets, but it will have at least one feature no other tablet has, be it Android, iOS, or Windows.
To be fair, the Galaxy Tab Active 2, at least based on leaks, is a rather curious slate. It is unapologetically mid-range, with a Samsung Exynos 7870, 3 GB of RAM, a measly 16 GB of, thankfully, expandable storage, and an 8-inch 1280x800 screen. Given the "Active" moniker, it of course has large bumpers all around.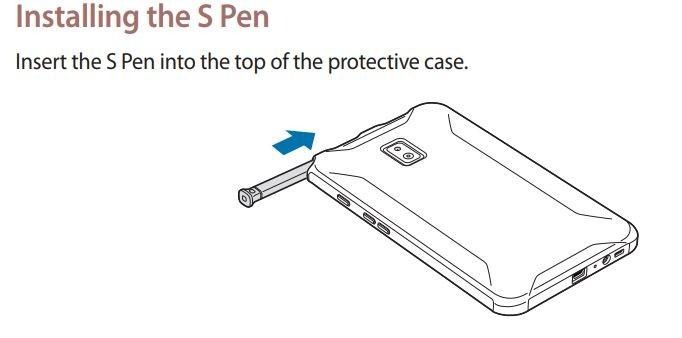 But even before this new leak, the Galaxy Tab Active 2 already had some special features. There's an S Pen included inside, something that has become rare even for Samsung tablets. And then there's Bixby pre-installed. Bixby Home only, mind, but it hasn't yet been established whether Bixby Voice will also come along.
The leaked manual, now available directly from Samsung servers (PDF), shows one more unusual feature: a removable battery. Tablets already carry batteries larger than phones, so they're not always a major concern. But having a removable one is always handy, especially when you're out in the field, with no power outlet in sight, which is exactly what the Galaxy Tab Active 2 was made for.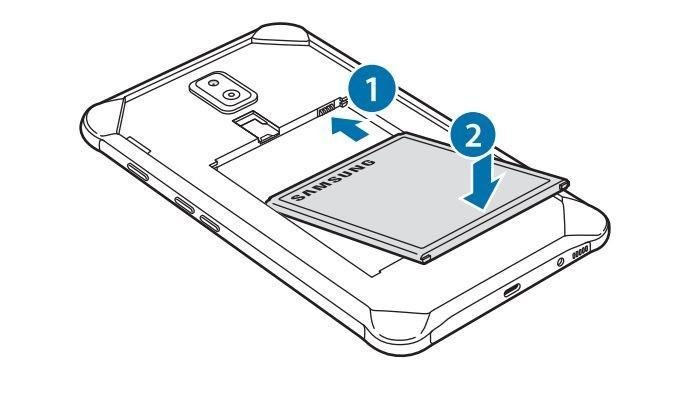 Other hardware features include built-in GPS and NFC. There will supposedly be a 4G LTE model in addition to Wi-Fi only one. All that's left now is for Samsung to actually announce the Galaxy Tab Active 2 and whether regular consumers will also be able to get their hands on one.
VIA: Androidu