Galaxy Tab 3 Lite opens new door of moderation for Samsung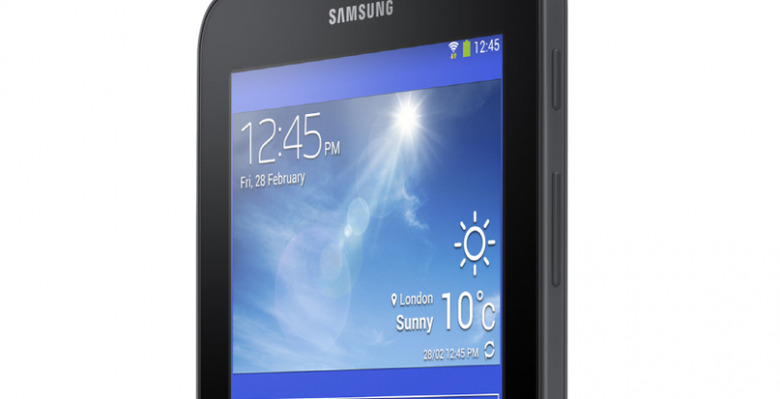 This morning the folks at Samsung have ushered in a new category for their tablet lineup, that being the "Lite" side of the Galaxy Tab. Here with the Samsung Galaxy Tab 3 Lite, users will experience the most basic vision Samsung has for their tablet lineup whilst working with an aesthetic that's still totally in-line with their current line of software ins and outs. This device is the newest 7-inch Samsung tablet, one that we'll see in-person at Mobile World Congress 2014.
This device works with a 2-megapixel camera on its back with a variety of shooting modes. Samsung's camera software includes Smile Shot, Shoot & Share (for in-network cross-device sharing instantly), and Panorama Shot. This device is also able to capture video, but will be ever-so-slightly limited in its abilities (when compared to the Samsung Galaxy Tab 3 line outside the "Lite" name.

Several versions of this device will be released, allowing Samsung to take on both the wi-fi and the 2G/3G market around the world. It would appear – so far – that we're going to see an international release, a release specific to the UK, and very possibly a USA release later this year. This includes the wi-fi version for the USA (if history serves to tell us anything about Samsung's tablet releases), while the 2G/3G versions will come to the UK if not a greater bit of Europe.
You'll find a 7-inch display up front of unknown technology working with WSVGA 1024 x 600 pixel resolution over a 1.2GHz dual-core processor. All of this serves to allow Samsung to offer this brand new tablet with prices that are generally reserved for previous generation sell-out shelves. You'll more than likely see this tablet hitting a lot closer to the $140 USD range than the $300 range, if only because there's no reason for a tablet aimed at the lower end to cost anything more – the components, at this point, are cheap enough to constitute the whole setup.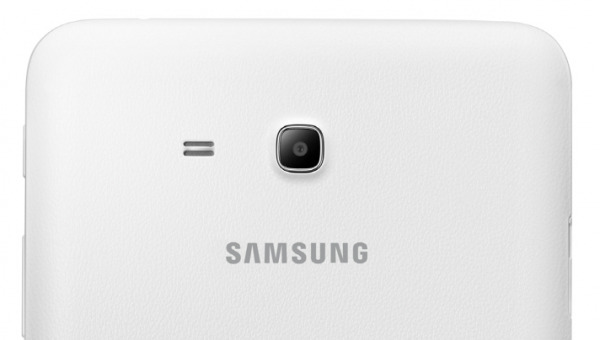 Hang tight and we'll be getting up close and personal with this device in the immediate future. Stick around through our MWC 2014 tag portal – as linked above, and have a peek at the rest of the Samsung hardware revealed over the past week as well – they're not letting up on the manufacturing process one bit this year!