This week a variety of Samsung Galaxy S9 devices were leaked in codes indicating a wide variety come spring 2018. The Samsung Galaxy S9 is said to come in two variants, while the Samsung Galaxy S9 Plus is said to come in three. The most awesome of these is tipped a limited-edition Samsung Galaxy S9 Plus with 6GB of RAM and 512GB of internal storage.
The list of variants tipped by tipster Rookie Martian today suggests combos we've seen before. Before with Samsung, before with other brands – basically not a whole lot of surprises are to be found here. The goodness is in the confirmation of these combos coming on this upcoming season.
The Samsung Galaxy S9 was tipped to come with DDR and flash memory of 4GB and 64GB in one edition, and 4GB and 128GB in another. This is assuming there will be SIM card trays with the expectation of an additional 2TB of potential space – but we'll see! Higher internal storage does not seem likely at this time.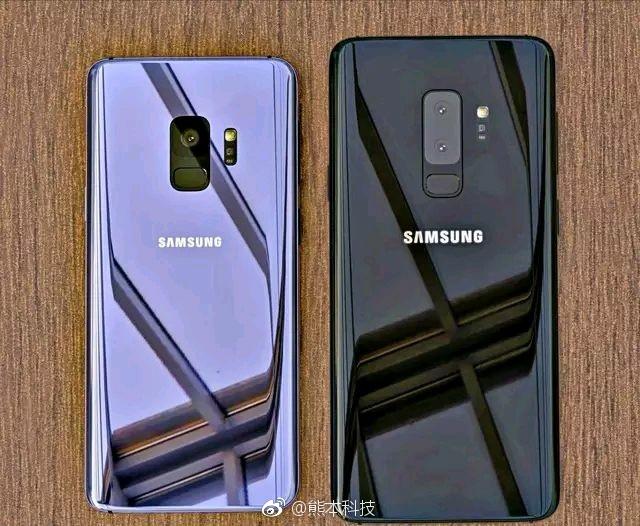 The same source suggests that the Samsung Galaxy S9 Plus will have additional flavors to its name. The Samsung Galaxy S9 Plus was rumored to come with 6GB RAM and 64GB internal storage, 6GB RAM and 128GB internal storage, and 6GB RAM and 256GB internal storage. One version with 512GB internal storage was tipped to appear only if the market demanded it. We'll go ahead and assume the market is a wise old owl who demands larger or smaller storage sizes in phones for now – that seems most pleasing to imagine.
That's just straight up encroaching on Galaxy Note's territory. Almost as if Samsung got wise to the idea that some users were upgrading in the spring, while others upgraded in the fall. People are buying phones all year long!
Also note: The render at the head of this article comes from Samsung News. That's unofficial Samsung, not actual Samsung. It's a rendering, not a real official photo or rendering in any way at all.