Galaxy S9 release-level phone leaked in first videos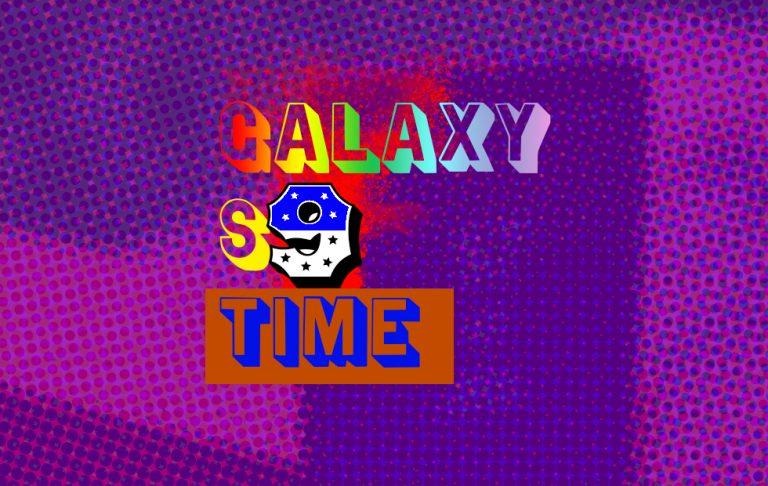 Two Galaxy S9 units appeared in leaked videos sent this morning from China. We have not seen these units firsthand, and so cannot vouch for their veracity – but they certainly do seem to be the real deal. The big question here is whether the slight difference between the Galaxy S8 and the Galaxy S9 is going to be enough for owners of the Galaxy S8 to make the move forward – they look extremely similar, if what we're seeing is true.
The Galaxy S8 has dimensions of 148.9mm tall, 68.1mm wide, and 8.0mm thick. The Galaxy S9 is thicker and wider, but shorter than its predecessor, according to the most recent batch of leaks. The Galaxy S9 was reported recently to be 147.6 x 68.7 x 8.4mm.
With the extra space in the third dimension, it may be time for the Galaxy S series to gain a bit of battery. It could also be that Samsung is doing the same trick they did between the Galaxy S6 and S7, moving the back out a bit to cover for any otherwise visible camera bump.
SEE TOO: Galaxy S9 insides leak
The same seemed to be true in the most recent batch of leaks for the Samsung Galaxy S9 Plus. The standard Galaxy S8 Plus is 159.5 x 73.4 x 8.1mm, and the Galaxy S9 Plus is reportedly 157.7 x 73.8 x 8.5mm. That means the Galaxy S9 Plus would be shorter, wider, and thicker than its predecessor.
The following video was apparently filmed by the same user as filmed the video above. Both videos come from a tester/creator of frontside tempered glass protectors for Samsung devices. If this is indeed the Galaxy S9, it might just be a dummy unit – they don't turn the device on in this clip.
The first clip in this article comes from 8090生活数码 on Sina Weibo. That's a microblogging platform, and a great place to find all manner of oddities posted in and around China, South Korea, and nearby countries. It affords factory workers the opportunity to snap quick pics and videos of devices they're working on in an ever-increasingly available manner.