Galaxy S9 camera tech may have just been outed by Samsung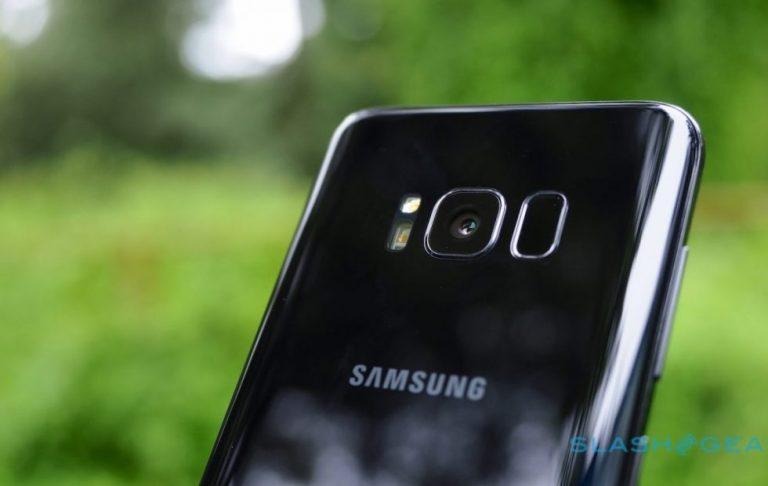 We may receive a commission on purchases made from links.
There has been no lack of Galaxy S9 leaks, and by now we could very well know almost everything there is to know about the phone's specifications. These leaks have come from all corners of the internet, but sometimes, it's best to go straight to the source. In this case, that would be Samsung, and it's possible that it may have just revealed some of the technology behind the Galaxy S9's camera.
As discovered by GalaxyClub, there's a new page on Samsung's semiconductor site that details new Isocell mobile image sensors. There's no mention of the Galaxy S9 directly, but with a rumored announcement coming up next month, the timing of this Isocell reveal certainly seems to suggest that we could see this camera featured in the phone. Samsung doesn't get too specific when talking about Isocell's new features, but what it does discuss is exciting nonetheless.
For starters, Samsung says that new Isocell Fast sensors will feature advanced phase-detecting auto focus, which will allow them to "identify the distance of fast-moving objects even in low light for faster and accurate auto focusing. Beyond that, Isocell Fast's 3-stack fast readout sensor will be capable of recording full HD video at 480 frames per second, improving slow motion capture over its predecessors.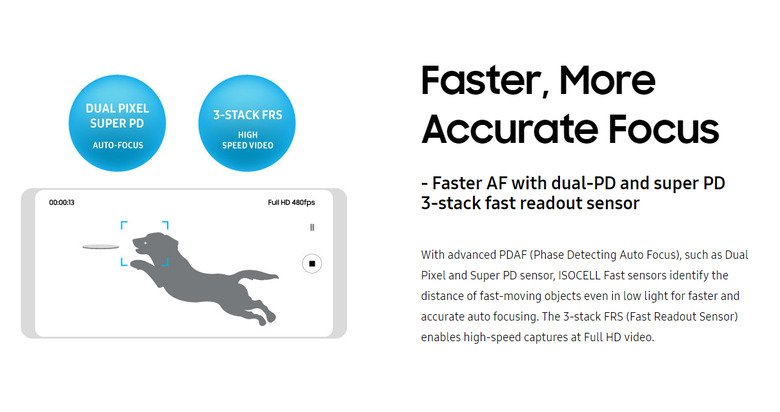 If we jump back to the leaked Galaxy S9 retail box, we notice that Samsung specifically calls out "Super Slow-mo" as one of the camera's marquee features. It also says the Galaxy S9 will feature a 12MP dual pixel rear shooter, and its dual pixel configuration is referenced again in talk of phase detecting autofocus.
Isocell Fast isn't the only new Isocell sensor referenced on this page. We also have Isocell Slim, which trims back on size to allow for a bezel-less design, something Samsung is expected to focus on with the Galaxy S9. We also have the reveal of Isocell Dual, which promises "DSLR-like photo experiences," and could be a good fit for the Galaxy S9 Plus.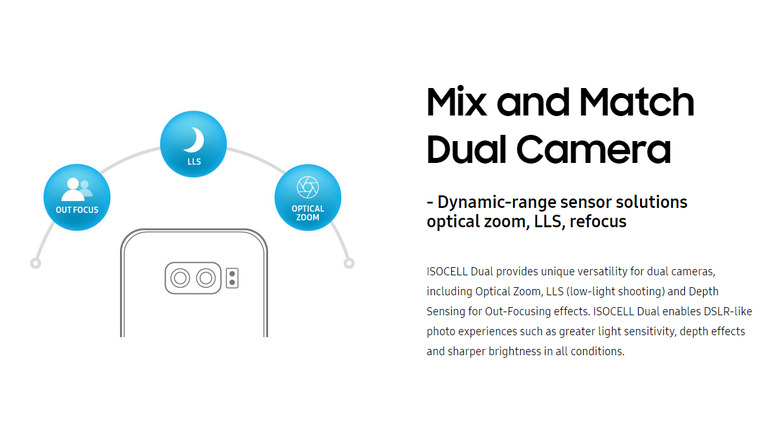 Whether or not this new Isocell page is describing the sensors that will found in Samsung's spring flagships is, of course, up in the air. We should find out soon enough, though, as Samsung is expected to reveal the Galaxy S9 next month, with a launch to follow in March. Stay tuned, because even with just a few weeks left to go before reveal, we should see plenty more leaks concerning the Galaxy S9.