Galaxy S9 Bluetooth AKG earbuds raise headphone jack question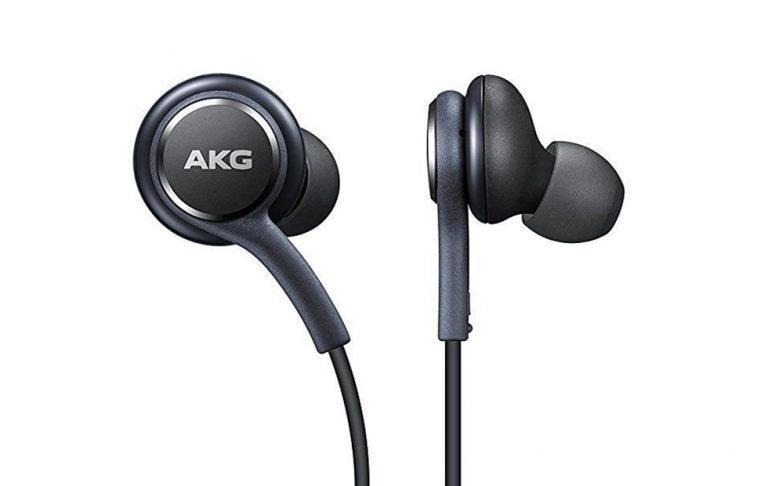 The Galaxy S8 was, at one point in its pre-launch past, thought to leave out the headphone jack, which obviously didn't prove true. Included with the Galaxy S8 phones is a pair of Samsung earbuds with AKG branding and audio tech...a pair of wired headphones, that is. The same will possibly be true for the Galaxy S9, but with a big difference that is raising a big question: it is tipped to include a Bluetooth version.
The tip comes from source Ice Universe who posted the tidbit on Chinese social website Weibo. According to Ice Universe, the Galaxy S9 will be shipped to buyers with another pair of "tuned by AKG" earbuds, but they may be Bluetooth this time instead of the wired pair included with the S8. That renews speculation about whether Samsung will ditch the headphone jack in its next flagship phones.
Ice Universe touches on that topic, claiming that the Galaxy S9 will still include a headphone jack as with the Galaxy S8. If true, that would prove a bucking of the trend set by Apple and adopted by some other companies including Google. It should be noted that Ice Universe has a good track record with tips about big devices like this, but not an impeccable one.
Removing the headphone jack from smartphones in favor of purely wireless connectivity has proven controversial. Though there's no lack of Bluetooth headphone and earbud options on the market, many consumers aren't ready to embrace them for various reasons, not the least of which is the annoyance at having to charge another device, the lesser quality versus some wired options, and the buggy reality Bluetooth still presents at times.
This isn't the first leak about the Galaxy S9 we've heard from Ice Universe. In a recent Weibo post, Ice claimed that Samsung is working on a smaller version of its Galaxy flagship that could target a market segment interested in a smaller, cheaper version of its premium handset. Further details about that alleged device aren't provided, though.