Galaxy S8's Bixby Will Feature Pinterest's Visual Discovery Tech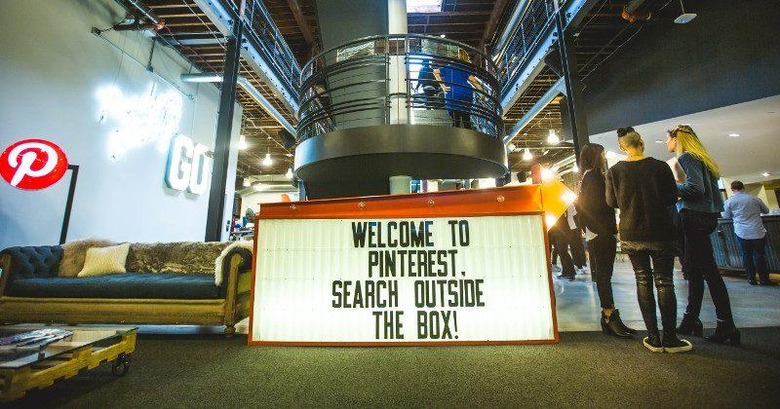 Samsung has finally, fully, and officially unveiled the Galaxy S8 and Galaxy S8+, and with them comes the first iteration of Bixby, Samsung's homegrown voice-controlled personal assistant. Naturally, Bixby is promised to be able to do more than your average voice-controlled personal assistant, but while we still have to wait for confirmation of its greatness, it will at least be able to do one thing others can't. It will be able to visually identify objects in the real world and then let you do all sorts of things with that information. Like searching for related things on Pinterest, thanks to Pinterest's own Lens visual discovery tool.
Announced in February and made available publicly earlier this month, Pinterest's Lens empowered users to use their smartphones' camera to identify a real-world object in real-time to discover related items on Pinterest. While Pinterest already offered this functionality for quite some time, Lens removes the requirement of having to upload the image to Pinterest first, making the entire process faster.
With the Galaxy S8, the process is even quicker. Bixby can already identify objects right from the camera, so the integration of these two related features is almost a no-brainer. Unlike on other smartphones, however, you don't need to launch a separate app. Just click the dedicated Bixby button, point the camera, tap, and discover.
Pinterest Lens just recently went out of beta in the US, and now we know why. It was preparing for a broader launch of the feature courtesy of Samsung's latest and greatest. The Galaxy S8 itself won't be coming to the US until April 21st, but prospective buyers can already put in a pre-order starting March 30th.
SOURCE: Pinterest