Galaxy S8 to have no questions asked 3-month refund policy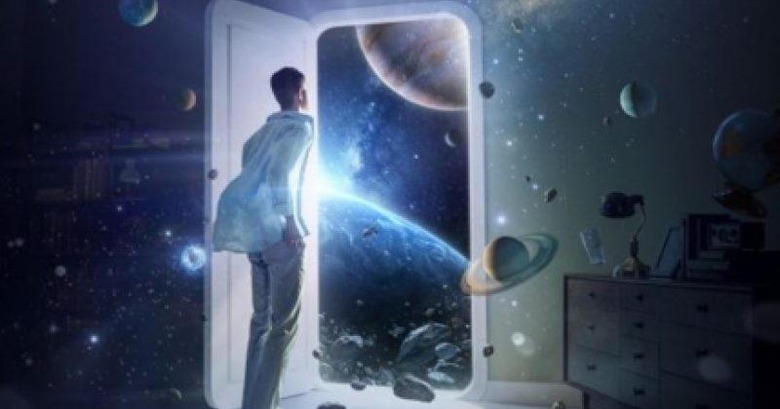 A show of confidence or a sign of desperation? For now, it seems to be both. In order to counteract the severe impact that the Galaxy Note 7 had on its image, Samsung is believed to be pulling all the stops in marketing the Galaxy S8. Apparently, that includes offering a 3-month refund policy, where dissatisfied owners can return the (undamaged) device, no questions asked. The unorthodox policy is supposedly a way for Samsung to give its Bixby assistant time to mature.
Samsung has already confirmed that Bixby is not only real but will also make its way to its next flagship, the Galaxy S8. But the Bixby that will debut next week is not the Bixby that has been speculated for the past months. Specifically, the personal assistant will not yet incorporate technology and software from Samsung's newly acquired Viv Labs.
It will eventually be smarter, but not immediately at launch. Samsung apparently thinks that it can roll out a major update that will significantly improve Bixby within three months of the Galaxy S8's launch. Hence, owners who are less than satisfied with their Bixby experience can return the device within that time.
The refund policy, however, also touches on the OEM's attempts to bring back confidence in its brand and most especially its smartphones. The rather wide refund window could be interpreted as Samsung showing confidence that, this time around, the Galaxy S8 won't be a fire hazard. Reports of the Galaxy Note 7's explosive tendency started pouring in within three months of its launch.
The refund policy, if true, is definitely a bold move for Samsung, though it probably won't be as straightforward as Samsung might make it out to be. "No questions asked" is probably just a dream, and there will most likely be hoops to go through to get a refund.
VIA: Chosun Ilbo