Galaxy S8 tipped to use facial recognition along with iris scanning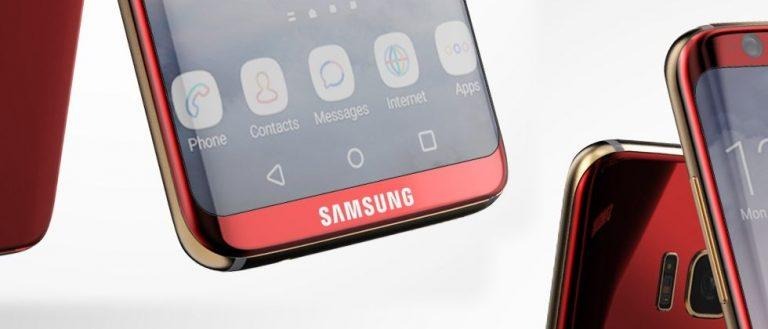 The Galaxy S8 will apparently have more security options than any of its predecessors, according to new reports today. Rumors out of Korea claim that Samsung will include facial recognition technology in the Galaxy S8 and its larger brother, the Galaxy S8 Plus. This would be in addition to fingerprint and iris scanners we've already seen in previous Samsung devices.
The rumor comes from Korea Economic Daily, which was then picked up by The Investor. The iris scanner made its debut on the Galaxy Note 7, and though that phone was short-lived, it was around long enough for plenty of people to lodge their complaints. While the iris scanner added an extra layer of security, some reviewers felt that the process of unlocking your phone with it took too long.
Samsung seems to realize this, and facial recognition is being added as a way to speed things up. "Due to some limits of iris scanning such as speed and accuracy, we have decided to add facial recognition to the Galaxy S8," an unnamed Samsung representative told Korea Economic Daily. "With a face scanner, it will take less than 0.01 seconds to unlock the phone."
That certainly sounds like a good addition, and with Apple rumored to be implementing something similar in its next iPhone, it could help give Samsung an edge. Obviously, don't consider anything you hear as set in stone until Samsung confirms it, because we've been hearing a vast amount of rumors in the lead up to the Galaxy S8's launch.
We'll be finding out what's true and what isn't soon. Samsung is expected to reveal the Galaxy S8 and the S8 Plus at an event in New York later this month, and then launch the devices sometime in April. Expect big things, because after the Galaxy Note 7, Samsung knows it has to impress. Stay tuned.
SOURCE: The Investor