Galaxy S8 screen tipped to grow to lure Note 7 users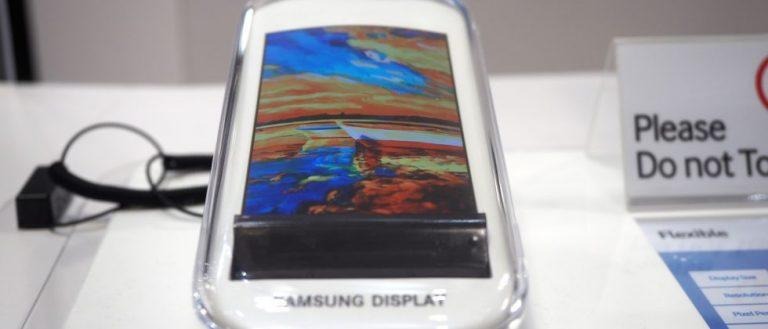 A new rumor is making the rounds that claims Samsung is set to enlarge the screen of the Galaxy S8 smartphone in an effort to lure the customers who are considering going somewhere else for a big screen phablet back to the Samsung fold after the Galaxy Note 7 failure. This would dovetail nicely with the rumors from earlier this month that the Galaxy S8 would get a body that was 90% covered by the screen. This new rumor started with a report from a South Korean news outlet called The Bell.
The source claims that the S will be offered in two models with one featuring a 5.7-inch screen and the other featuring a 6.2-inch screen. In the past the standard S7 came with a 5.1-inch screen and the Edge version rocked a 5.7-inch screen. It would be easy to assume that the 6.2-inch screen will come in the Edge version of the new device.
However, rumors continue to suggest that there will only be a curved version of the device this time out. The S7 Edge proved more popular than the flat version. The same source claims that Samsung is working on new naming for the S8 line with the larger screen device expected to be called the Plus version.
The larger screen to body ratio means that the S8 isn't expected to grow much. However, the S8 is expected to ditch the traditional home button to allow more space on the front panel. Previous Galaxy S8 rumors have suggested that the display of the smartphone will be advanced compared to the current device. Speculation is that the S8 might have a 4K display, which would be a great thing for VR fans.
SOURCE: The Investor