Galaxy S8 price and color details leak out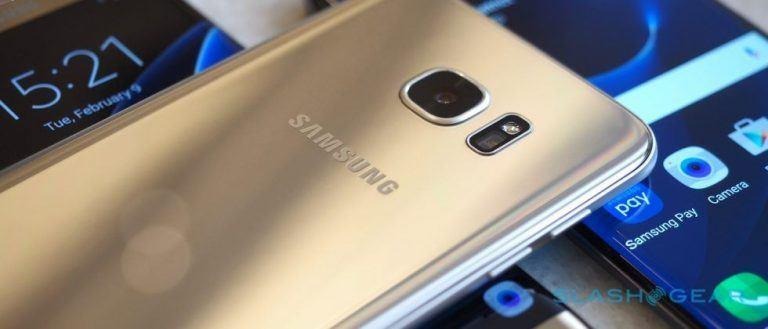 We're getting down to the wire as far as Samsung's Galaxy S8 reveal is concerned. Though we know it won't be making an appearance at MWC 2017 later this month, we should get an official reveal shortly after. With its anticipated announcement seemingly on the horizon, the leaks are ramping up, and today a new one is giving us some new information on the Galaxy S8's color and price.
This information comes by way of a leak from a Ukrainian retailer's database. The tweet that originally held the information has since been deleted, but not before the folks over at SamMobile managed to capture an image of the leaked info. As it turns out, the Galaxy S8 and S8 Plus are both listed here and will both be launching with three different colors.
Those colors are black, gold, and orchid gray. For comparison purposes, the Galaxy S7 and S7 Edge launched with black onyx and gold platinum variants, so it's possible that the gold and black variants for the Galaxy S8 will look similar. Orchid gray is a bit more of a wild card, as we don't really have any previous models to compare it to.

This information also gives us prices for the Galaxy S8 and S8 Plus, and though they're listed in Ukrainian Hryvnia, the equivalent US prices come in around $950 and $1050 respectively. This means the Galaxy S8 and S8 Plus will be more expensive than the phones that came before them, so prepare your wallets.
It's worth noting that different regions have received varying colors in the past, so just because we see three colors listed here, those may not necessarily launch in the US. Hopefully we find out soon, because a lot of Android users are waiting to see what Samsung announces as a follow up to the botched Note 7 launch. Stay tuned, because we'll have more Galaxy S8 information for you here at SlashGear.
SOURCE: SamMobile