Galaxy S8 packing LG Chem batteries expected to launch at April event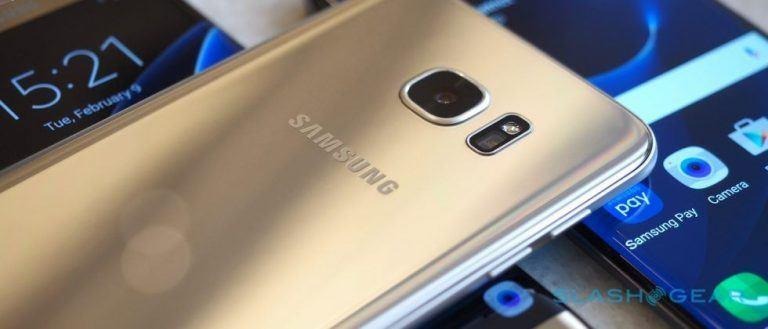 Some new rumors concerning the Galaxy S8 smartphone are making the rounds today that fit in nicely with the big rumor roundup of all we think we know so far about the S8 from earlier this month. This new rumors suggest that the Galaxy S8 smartphone won't be unveiled at MWC 2017 as we would normally expect. Rather, the S8 will launch at a dedicated event that will beheld in NYC in April 2017.
According to reports Samsung is doing this to try and earn back some of the trust of consumers that are concerned about the smartphone offerings from Samsung in the wake of all the Galaxy Note 7 issues. At this time all we have are rumors about the special April event. The source of the leak claims to have been part of a global strategy meeting at Samsung HQ in South Korea.
As the rumors fly about an April launch for the S8, a rumor about batteries has also turned up. This rumor claims that Samsung is in talks with LG Chem Ltd to become one of the battery suppliers for its smartphones. Current battery suppliers that Samsung uses include Samsung SDI and Amperex Technology.
Source claiming to be familiar with Samsung's plans claim that there is about a 90% chance that a deal will be struck with LG Chem for batteries. The move is seen as the result of faults in the Samsung SDI battery packs in the Note 7 device that led to fires that have greatly impacted Samsung. The batteries in Note 7 devices sourced from Amperex Technology also caught fire in the Note 7 devices.