Galaxy S8 first details leak from China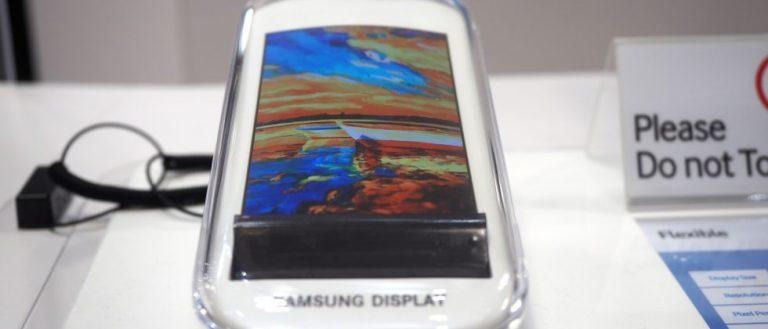 Samsung has more riding on the launch of the Galaxy S8 than it has on any other launch. The company needs this launch to be flawless and needs the S8 to woo all the buyers that have began to eye other manufacturers since the recalls of the Note 7 damaged the brand's reputation. So far there have been lots of rumors about the Galaxy S8, including one that it is on track for an early 2017 launch. The latest rumor gets much more specific than early 2017.
This rumor comes from tipster KJuma (original link deleted) from Weibo tips the launch of the device for March. Also included in this leak are some additional indications of what hardware will lie under the hood. Two chipsets are tipped for the smartphone with one being a Snapdragon 830 and the other being an Exynos 8895. Both of those processors use a 10nm build process. The display is tipped as a 5.5-inch 4K display that should be ideal for fans of VR.

The Galaxy S8 is tipped for both 6GB and 8GB versions. The 8GB version could be a false rumor or perhaps a special version for China where 6GB of RAM is already common. Other leaked specs include NFC and MST capability to support Samsung Pay. the smartphone uses a screen with curved edges and is said to have an 80% screen-to-body ratio.
According to Phone Arena, this rumor claims that the official announcement will come on February 26 with the launch and availability in March. Specifically when in March is unknown. Samsung is already trying to use the Galaxy S8 to keep Note 7 owners with the brand. Samsung will offer an upgrade from a Galaxy S7 to the Galaxy S8 for Note 7 owners who trade to the S7 right now.