Galaxy S8 Android Oreo update returns starting in Germany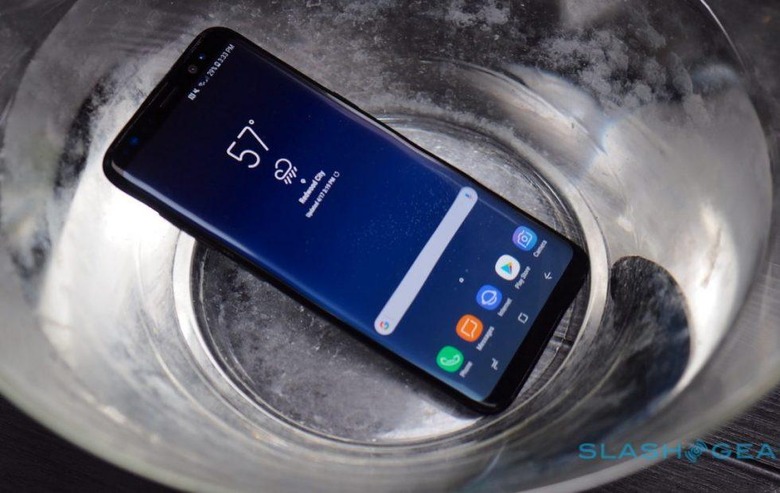 Samsung has just relaunched the Android Oreo update for the Galaxy S8 and S8+ smartphones. The company had previously launched the latest software for Galaxy owners, but pulled it soon after due to an issue. Users have expressed frustration at the lack of an update, but Samsung has apparently been working hard and now it is pushing out the corrected version of its firmware.
Samsung released the Galaxy S8 Android Oreo update earlier this month, but soon recalled it with no explanation about why. News soon followed, though, explaining that a random rebooting issue was behind the update recall. Samsung has spent around a week working on a new version of the update, and Galaxy S8 owners are reporting that it has finally started showing up.
The company has been criticized for the length of time it has taken to release the Oreo update. That criticism was compounded when the update was pulled; many were upset about the lack of a timeframe for when they could expect the update. The wait, though, is worth it in the end as users would no doubt be more upset if their phone started randomly rebooting.
Galaxy S8 owners in Germany are reporting that they've received the update, and so it's only a short matter of time before users from other markets start seeing it. Depending on how your phone is set up, your device may automatically install the update once it arrives; everyone else will see a notification, but you can also check manually.
To see whether you've received the update, head into the device's Settings, then scroll down to "Software." Tap the "Download updates manually" menu item and wait for the device to check for updates. If the update is available, tap on it to install; make sure you plug your device in first so that the battery doesn't die mid-way through.
SOURCE: Sammobile