Samsung just slammed the brakes on Android Oreo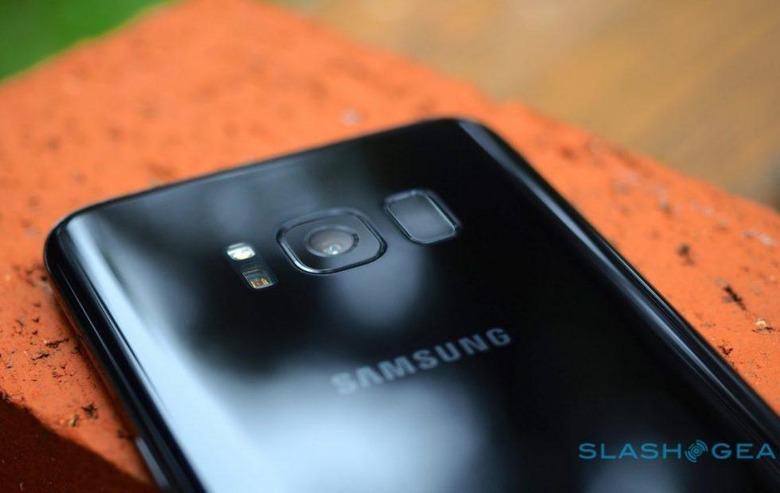 Some Galaxy S8 and S8+ owners began seeing the Android Oreo update arrive in recent days, but Samsung has put a stop to that. The update had first arrived on handset owners who were in the beta program, though it started appearing for other users a couple days ago. Unfortunately, those who haven't received the Android 8.0 update yet will have more waiting to do: Samsung has pulled the release.READ: Samsung Galaxy S8 Review: On the shoulders of giants
Those who have already updated their Galaxy S8 or S8+ to Android Oreo can continue to use it, however those who haven't downloaded will have to wait for a new version to be released in the future. Samsung has pulled the "G950/G955-FXXU1CRAP" firmware update files.
Why Samsung pulled the update isn't clear; it is possible the company discovered an issue just a bit too late and chose to stop the rollout to avoid having large unwanted attention drawn to it before a fix could be released. However, there's no official reason for the delay at this time.
According to Sammobile, which said it got its information from a source, Samsung has started working on a new version of the Android Oreo update for the Galaxy S8 handsets. How much work needs to go into this new version isn't known and so it isn't clear when users can expect the firmware to start rolling out again.
Once it does arrive, Galaxy S8 owners will get access to the new features arriving in Android Oreo, as well as the updates that come with Samsung Experience 9. That update, as already revealed to beta users and those who have since received the Oreo update, including new Bixby features, dual messaging support, Automations, and more.
SOURCE: Sammobile