Galaxy S8 Active release date set for T-Mobile and Sprint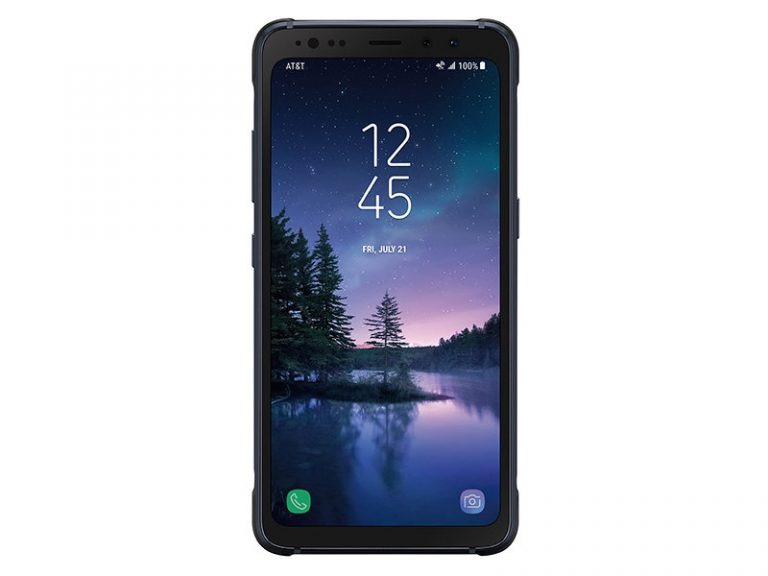 The Galaxy S8 Active is quite similar to its inactive brethren, coming with a high-end display, top-notch processor, and a set of nice cameras. This device is different from the Galaxy S8 in that its display is entirely flat. It's flat because this device, the Galaxy S8 Active, is all business – made to withstand the elements and drop from your pocket without instantly shattering into a million pieces.
The Galaxy S8 Active works with an IP68 rating against water and dust ingress. This means it is water-resistant in up to 5 feet of water for up to 30 minutes. Dust ingress is included in the device's MIL-STD-810G military-grade rating. While that does not necessarily mean the product was actually tested under all conditions included in the rating, Samsung does suggest the following.
"This device passed military specification (MIL-STD-810G) testing against a subset of 21 specific environmental conditions," said Samsung "including temperature, dust, shock/vibration, and low pressure/high altitude."
To add to the ruggedness provided by the metal frame in this Galaxy S8 Active, Samsung uses a Corning Gorilla Glass 5 reinforced glass panel in front of its Super AMOLED display. Samsung promises that the screen in this device is "shatter-resistant up to five feet on a flat surface."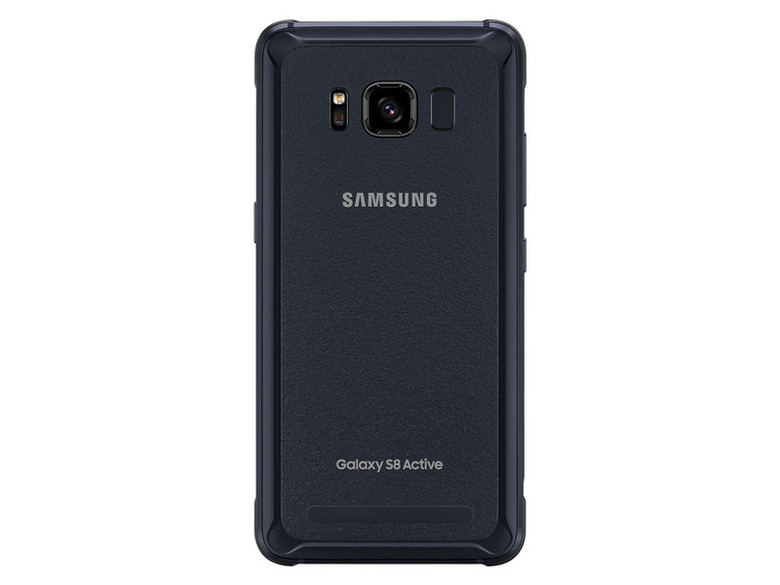 The Galaxy S8 Active has a 2.35GHz octa-core Snapdragon 835 processor, a 6-inch 2K display, and a ruggedized body. This smartphone has an 8MP frontside camera and a 12MP backside camera that are likely quite similar to the standard Galaxy S8. We'll see when we do our full review, soon!
Also note: The T-Mobile version of this device will make use of T-Mobile USA's 600 MHz spectrum. So that's pretty neat!
The Galaxy S8 Active will be available from T-Mobile USA from November 17th online and in physical locations from November 22nd. This device will be available for $100 down and $30 per month over 24 months – that's a full retail price of $820. Users can also choose to purchase the phone for $100 down and $29 per month with a JUMP! On Demand 18-month lease. Users that choose the second option will have to return the device at the end of their 18-month lease – that's after having payed a total of $622 full retail price.
This phone is coming to Sprint as well, but Sprint has not yet shared any details about release. Besides that Sprint is indeed a carrier that'll carry this device, Sprint shared nothing today.