Galaxy S7 Tipped To Have Vivid Photos To Combat Apple's Live Photos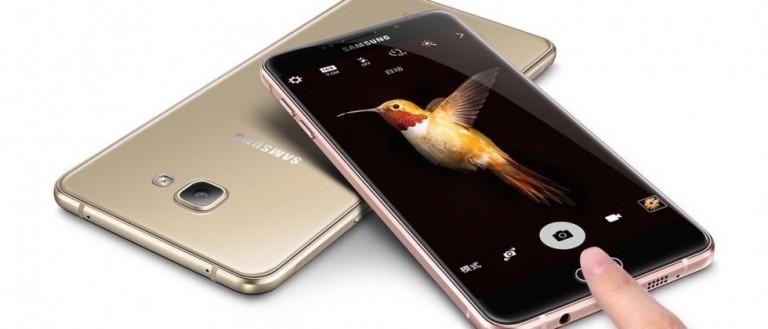 When Apple launched the iPhone 6S it brought with it a new feature called Live Photos that captures 1.5 seconds of video before and after an image is snapped. Samsung is tipped to have a similar feature that will be launching along with the Galaxy S7 that has been oft leaked recently. Samsung's version could be called Vivid Photos.
The tip about the Vivid Photos feature reportedly comes from software engineers at Samsung who are testing the feature now. Vivid Photos is still under development according to the engineers. Samsung wants to offer the feature at launch with the Galaxy S7, but it could come later as part of a software update.
It appears that the name could possibly change before launch; engineers claim that it is going by both Vivid Photo and Timeless Photo. Both names are a bit of a mouthful. Samsung's feature won't capture sound along with the video portions, whereas Apple's Live Photos does.
Dropping the sound will let Samsung users share their creations directly to Facebook as a GIF. Other rumored tidbits about the S7 include a Quad HD Super AMOLED display, three screen sizes, 4GB of RAM, and up to 128GB of storage.
SOURCE: Android