Galaxy S7 Oreo: How to download the update (edge too)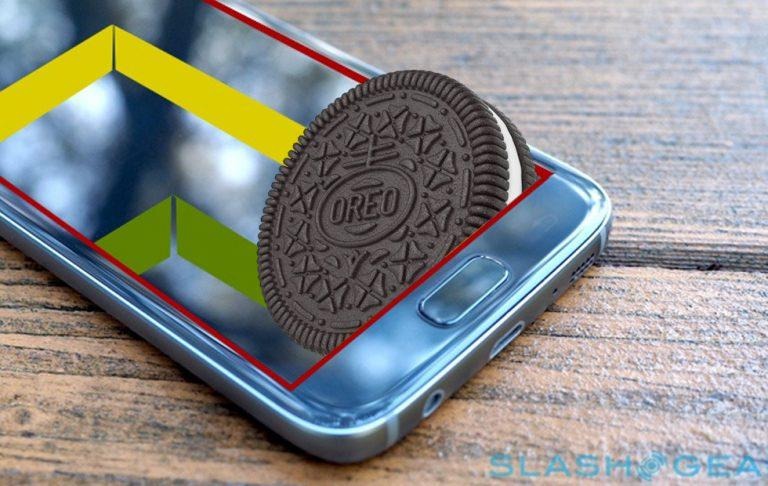 It's time for the latest Android update to the Samsung Galaxy S7 and Samsung Galaxy S7 edge – Android Oreo. That update was released in the past 24 hours with firmware versions G930FXXU2ERD5 and G935FXXU2ERD5. The roll-out for this software update began in the United Kingdom first, but more users can side-load the software right this minute, if they do so wish.
What's the big deal?
Android 8.0 Oreo was released for the Samsung Galaxy S7 and S7 edge this week with a number of feature upgrades. This version of the software comes with "Samsung Experience 9.0" with a new keyboard, App Pair, and most important for customizers: Overlay Manager Service (OMS). This update also brings picture-in-picture mode, notification channels, notification snoozing, and background app optimizations. Oh and Bixby, too.
How to get Oreo, normally
Normally at this point you'd sit back and twiddle your thumbs, waiting for the update to come to you. This is a completely legit way to get said update, as Samsung is gradually sending the update to all users. That includes you – even if that means you wait a few weeks. Chances are you'll get your update sooner.
Once the update arrives, Samsung Galaxy S7 and S7 edge users will get a notification. The update notification will guide the user through the process of download and installation. Super duper easy as pie.
How to get Oreo RIGHT NOW
The bad news here is that this quick-load way to update works on only a few different Galaxy S7 devices thus far. Because the update's only been sent to the United Kingdom's unlocked Samsung Galaxy S7 and Galaxy S7 edge, the first sideload is for Exynos processor editions. You can also follow a set of instructions on XDA Developers and download the ZIP files there.
If you have no idea what the terms System Restore or OEM Unlock mean, I suggest you turn back now. I suggest a similar path here if you've never heard of TWRP, Odin, or (and especially) ADB. You could discombobulate your device's insides with a few wrong moves here. I suggest you skip that risk here if you think you might make said wrong moves. Otherwise – go for it!