Galaxy S7 Android Nougat update released (sort of)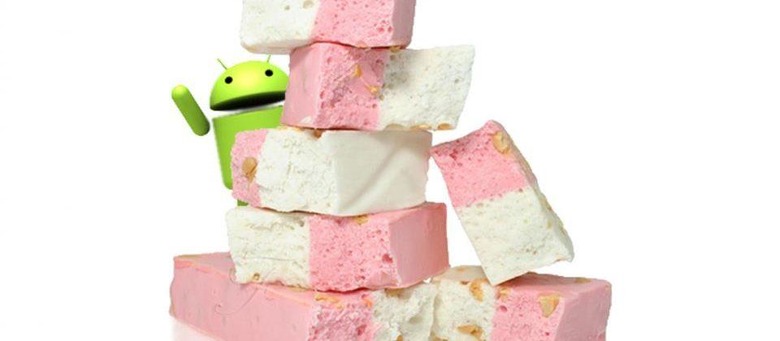 This week the folks at Samsung have released the Android 7.0 Nougat update for the Samsung Galaxy S7 and Galaxy S7 Edge in several countries. It's important to note that this update is not the final release, just a Beta. It's also important to note that this Beta release is available to the public – it's not just closed off to certain users with VIP status.
It's been suggested that Samsung's collection of phones from the past couple of years will receive this update at some point in the future. That includes the Samsung Galaxy S7, Galaxy S7 Edge, Galaxy S6, Galaxy S6 Edge, and the Samsung Galaxy Note 5. For those that wish to access the Beta version of this update, there's a program with which users can access.
First, users will want to locate the Samsung GALAXY Apps icon in their Galaxy smartphone. Inside this app, the user should search for "Galaxy Beta" and tap the Samsung Galaxy Beta result that appears. They'll want to download the app, then open the app, and follow the instructions given therein.
This update has been released in both the United States and the UK. Some users in South Korea have already gotten this Beta release as well, while China will be up next. The update is approximately 1.4GB in size, so when it comes, users should rely on Wi-Fi rather than mobile data where possible.
The only unfortunate bit about this setup is the fact that Samsung has limited the amount of people that can participate in the Beta. As such, the limit will be reached sooner than later. If users reach the end of the Beta user collection process, they'll have to wait until the formal release of Android 7.0 Nougat which will likely happen before the end of the year.
Have a peek at the timeline below to see more about what the Galaxy S7 and Galaxy S7 Edge will get with the Nougat update in the near future. Stick around SlashGear for more information on Nougat updates for Android devices of all sorts soon.