Galaxy S6 specifications may include "less TouchWiz"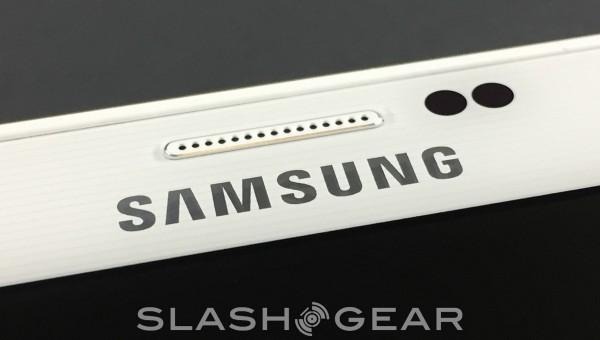 Word on the street this week is that Samsung's next hero phone may kick TouchWiz to the curb. However unlikely that may seem, it would go with the trend. Imagine Motorola – owned by Google for a while rather recently – with a Moto X with a far more skinned UI. Imagine the HTC One M8 with Sense 2.0. Samsung may be taking a cue and making with the quicker updates to Android – straight from Google, like Nexus devices are prone to do – in the process.
Word comes from Business Korea where they suggest they're speaking with "industry sources" working with Samsung. Those sources, they say, have Samsung reducing the capacity of system memory on their next Galaxy smartphone.
They also say that Samsung will be "greatly improving" the functionality of the Samsung Galaxy S6 by "strengthening core features" while they "eliminate unnecessary ones."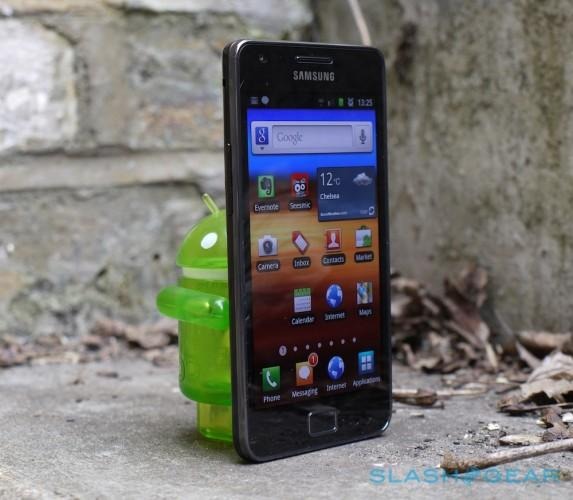 This source even goes so far as to say that Samsung is "aiming to get rid of unnecessary functions and simplify [their] UI at the level of Google's Nexus 6."
Which is absurd.
It doesn't make sense for Samsung to release a smartphone with Vanilla Android inside. Vanilla Android is the Google-only software released by Google to Nexus devices – no Samsung involved, that is to say. If we had to bet on it, we'd say this report isn't entirely accurate.
If anything, Samsung will reduce the number of apps it has installed on the device initially, allowing users to decide what they want and what they don't. Even that's entirely unlike Samsung to do.
We'll just have to wait and see. Have a peek at our recent Samsung Galaxy S6 and Edge rundown to see features we believe will be in place.