Galaxy S6, S6 edge have the edge over iPhone 6 in DxOMark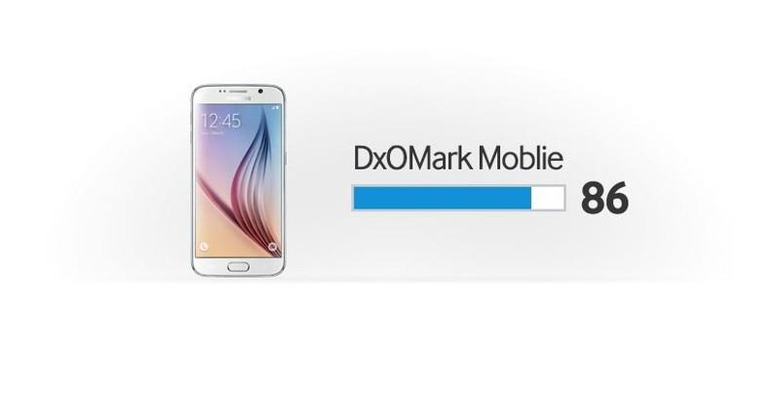 Smartphone cameras are getting more capable and in each generation, there is a race to compete with more professional and dedicated digital shooters. For the past years, DxOMark's rankings have become the litmus test of the smartphone world when it comes to that particular feature set. For a while, Apple's iPhone 6 and iPhone 6 Plus held the top scores in the photography benchmarking site's list. Now, however, the crown has been passed back to Samsung thanks to its latest twins, the Galaxy S6 and the Galaxy S6 edge.
Megapixel count doesn't always count, something the smartphone makers are starting to take to heart. While Samsung's flagship don't sport something as high as Sony's 20.7 megapixels, the 16 megapixel sensor on the Galaxy S6 does have a few special traits. For one, the f/1.9 aperture makes easy work of low light situations. It also packs optical image stabilization for added quality in any situation. This has given the two Samsung smartphones an average score of 86, so far the highest in any smartphone to date.
Split between still photos and videos, the Galaxy S6 and S6 edge performed better on the former, with a score of 88, the highest as well in that category. That said, there is a bit of awkwardness with the Galaxy S6's camera sensor, which sports a widescreen 16:9 ratio with its maximum 5312x2988 pixels. Traditional photographers who prefer 3:2 or 4:3 ratios might find themselves reaching for some extra steps to edit the photos to their desired size and ratio.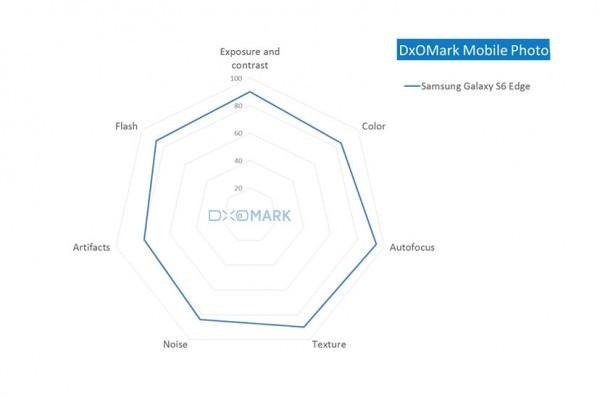 Although the widescreen format might have been a perfect fit for videos, the Galaxy S6 fare a little worse, garnering only 84 points. It's still one of the highest DxOMark has recorded so far in this category. The ability to shoot in varying resolutions and frame rates,k including 720p at 120 fps for slow mo effects, and the addition of image stabilization when recording video has definitely helped put the smartphone's camera at the top.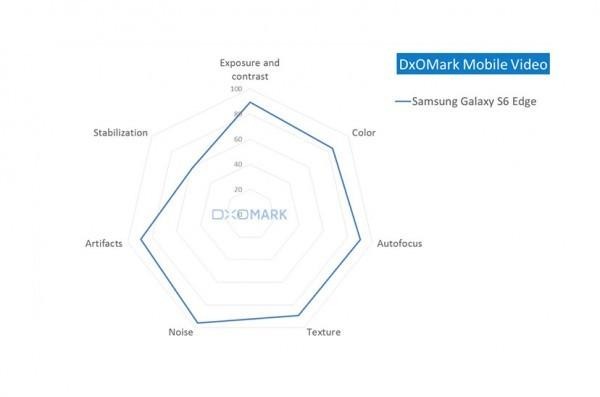 The iPhone 6 and iPhone 6 Plus now ranks third with 82 points, slightly behind another less hyped Samsung smartphone, the Galaxy Note 4 with its 83 points. The Galaxy S5, with a score of 79, now moves to fifth spot. These scores, which should still be taken with a pinch of skepticism, probably illustrates Samsung's aggressive attempts to displace Apple in one area which its iPhones have traditionally ranked the highest.