Galaxy S6 details in the wings as A7 appears for certification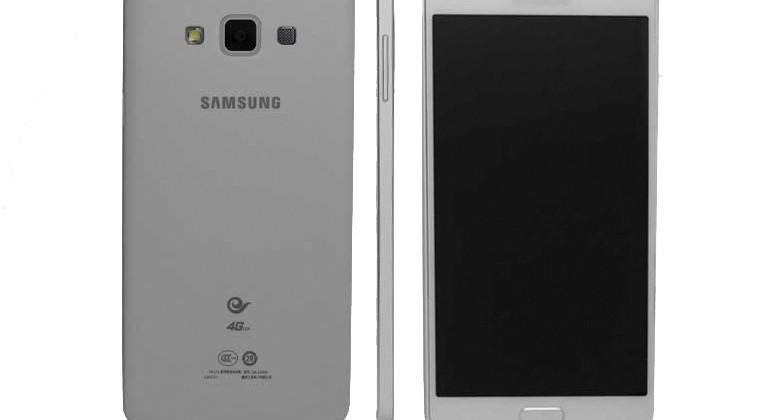 Tenna strikes again, releasing information about the Galaxy A7 before Samsung can officially announce the device on its own. This is Samsung's thinnest smartphone – the thinnest phone they've ever made, that is to say – and it may be pushing clues as to what the Samsung Galaxy S6 might have in store. Metal, for starters – metal-rimmed, not unlike the Galaxy Note 4 – and a body that's 6.3mm thin. Are these the sort of features that'd bring you back into the Samsung fold for 2015?
The Samsung Galaxy A7 is the finest release in Samsung's collection of A-series devices, working with a 5.5-inch display at 1920 x 1080 (that's 1080p) with OLED technology. Are you expecting Samsung to use OLED for their next big reveal at CES 2015 – or will they save the reveal for MWC 2015 like they did last year?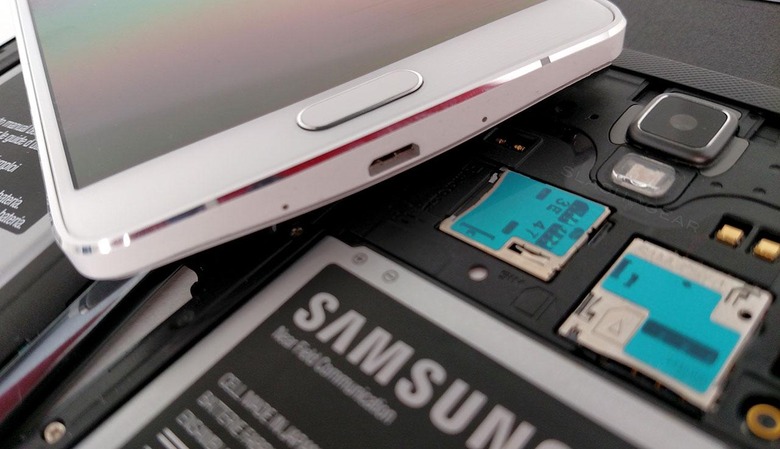 Above: The Galaxy Note 4, complete with standard metal rim.
While this device works with 2GB of RAM and a 64-bit Snapdragon 615 processor clocked at 1.5GHz, we'll be expecting the Galaxy S6 to work with the newest and best hardware – more like 3GB of RAM and a Qualcomm Snapdragon 805, at least.
Inside this A7 we've got Android 4.4.4 KitKat – there's almost NO chance Samsung will reveal a Galaxy S6 with anything less than Android 5.0 Lollipop right out of the box.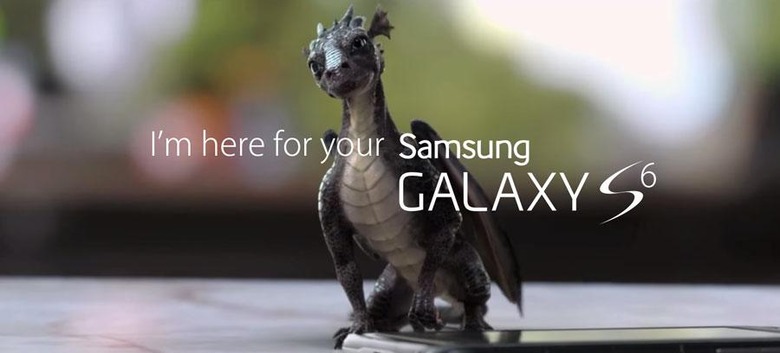 The Samsung Galaxy S6 will also come with at least 16-32GB of internal storage along with a microSD card slot for expanded storage of up to 128GB. This should be obvious given the last two years of Samsung Galaxy S and Galaxy Note releases.
Now we've only to wait a month (or two) to see what Samsung has up its sleeve – or in your pocket. And we probably wont see it on TENNA first.