Galaxy S6 and Edge prices drops begin to take effect in USA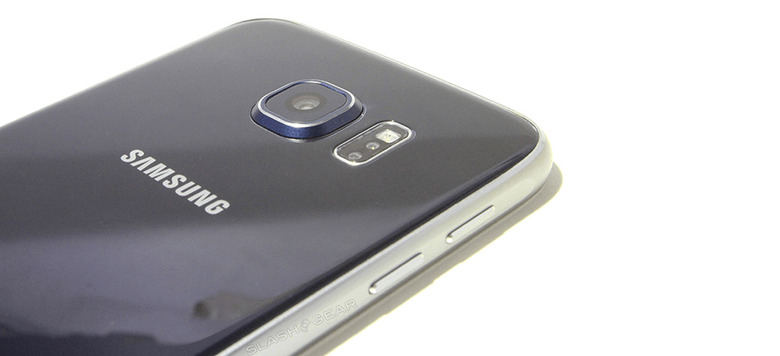 Samsung's price cuts for both the Galaxy S6 and Galaxy S6 Edge have begun to take effect near the eve of the reveal of the Galaxy Note 5. This was foretold by Samsung itself, as the company's last quarterly earnings report revealed lackluster sales of both devices. While it was suggested that sales didn't add up because of manufacturing difficulties, the results are these: one hundred dollars knocked off the prices of either device in the market, starting in the United States with T-Mobile USA.
It could also be that Samsung and its associated carriers are making way for the Galaxy Note 5 and Galaxy S6 Edge Plus. Pricing could, therefor, be very similar to what once was for the Galaxy S6 and S6 Edge. One is cut, the other takes its place. Generally this is a strategy reserved for the same hero device, but here Samsung might be reacting to recent earnings in a brand new way.
We'll expect these price cuts to be pushed over to the rest of the carriers in the United States in due course. Meanwhile cuts have already been taking effect internationally over the past week.
Samsung's big Unpacked event for the Galaxy Note is set for the 13th of this month. The most recent teaser for this event features images of the Galaxy Note 5, Galaxy S6 Edge Plus, and an unknown tablet.
Head below for more information on the Samsung Galaxy collection of smartphones and let us know what your next move is going to be.
VIA: Android Community