Galaxy S5 fingerprint sensor: secure folders, private mode, under home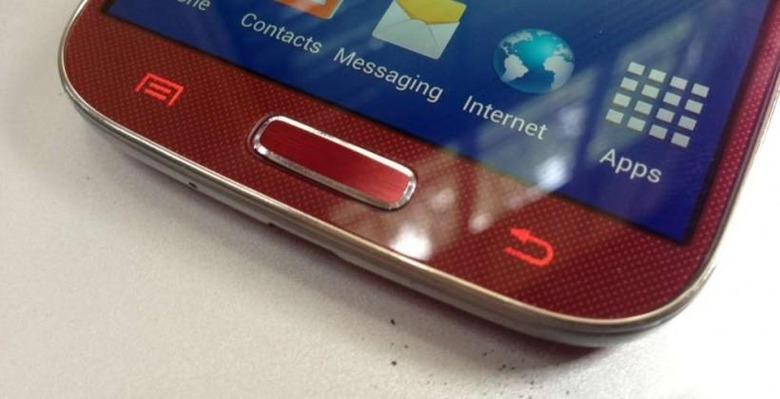 As we inch toward the Mobile World Congress 2014 reveal of the Samsung Galaxy S5, we're seeing bits and pieces that fit together to create a smartphone that might battle the iPhone 5s directly. Word from SamMobile has it that the Galaxy S5 will have Samsung's own implementation of a swipe-to-scan sensor under the device's home button. This home button will be physical, like in past releases, and capacitive buttons will flank it.
This update to the Galaxy S5 line will include, if SamMobile's sources prove correct, access to a number of new features in the smartphone. One is a simple Personal Folder for files you'd not like the public to see. Another is Private Mode, one that has an entire profile locked under your print.
These modes will also be available using more traditional security bits like pattern unlock, face recognition, or security PIN. It's suggested that Samsung may work with fingerprint authorization to access passwords for websites that you've stored with the company.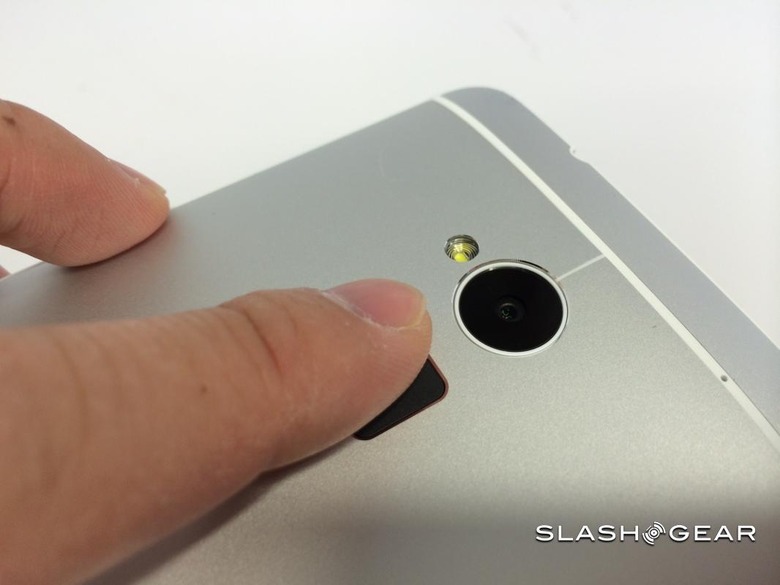 ABOVE: The HTC One Max and its back-facing fingerprint scanner.
It's also suggested that this implementation of fingerprint unlock will allow 8 different prints to do different things. Each different finger could potentially launch a different app or log in with a different profile. Sound like an interesting concept? Interesting enough to make you want to purchase a smartphone just for it?
Have a peek at a few recent Samsung Galaxy S5 leaks and tips in the timeline below, and stay tuned as we check out what Samsung really has to offer in Barcelona at Mobile World Congress 2014!