Galaxy S11 cameras to include periscope zoom, advanced 108MP sensor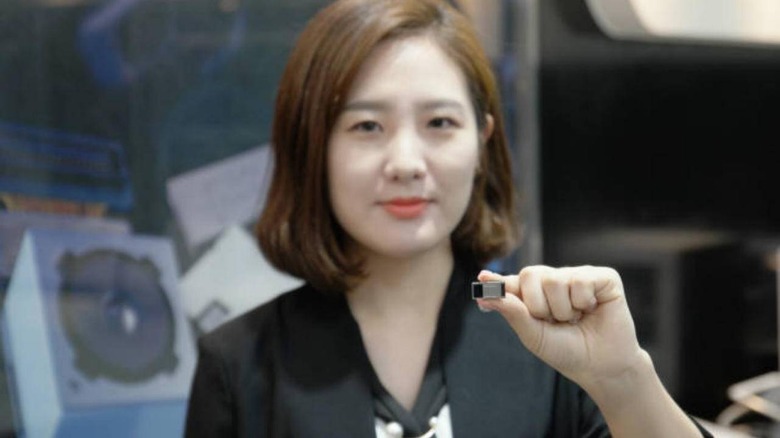 The Galaxy S11 may have the most controversial camera bump design, eclipsing even the Pixel 4 and iPhone 11, but Samsung may be making up for it with camera quality. Or at least that's the presumed output of imaging innovations that the company will reportedly put in next year's Galaxy S11. According to leaks, not only will the next Galaxy sport the company's first periscope-style optical zoom camera, it will also debut a new and different 108 megapixel camera on it as well.
Samsung already debuted a camera capable of 5x optical zoom last May so that part of the leak may not be so surprising. In fact, some may have even been disappointed that it didn't make it into the Galaxy Note 10 this year. The technology used in that sensor is the same periscope-style lens setup used by OPPO's Reno 10x Zoom as well as Apple, though the exact quality of output still remains to be seen, literally.
A bit more interesting is the sensor that will be used for the 108 megapixel camera. Considering Samsung announced a 108 megapixel ISOCELL Bright HMX sensor last August, which wasn't on the Galaxy Note 10 either, it was presumed it would be the same. Especially since leakster @Ice universe did mention the phone would be using such a large imaging sensor, which he clarified later not be the case.
Ice universe says that Samsung will use a new sensor that just happens to have the same number of pixels but will be more advanced than the ISOCELL Bright HMX. A subsequent tweet hints that not only will it have a 2.4μm size (the Bright HMX only has 0.8μm), it will also produce 12 megapixel images by default. This kind of pixel binning would combine 9 pixels into 1 rather than just 4 pixels, resulting in the Bright HMX's 27 MP output.
S11+,108MP,9→1,12MP/2.4μm

— Ice universe (@UniverseIce) December 15, 2019
The implication behind these numbers is that the Galaxy S11, specifically the Galaxy S11+, would be able to produce a more detailed image even under challenging light conditions. Samsung isn't that popular for its night mode and this could be its way to improve that situation and its score on DxOMark.