Samsung 5x zoom camera is ready but probably not for Galaxy Note 10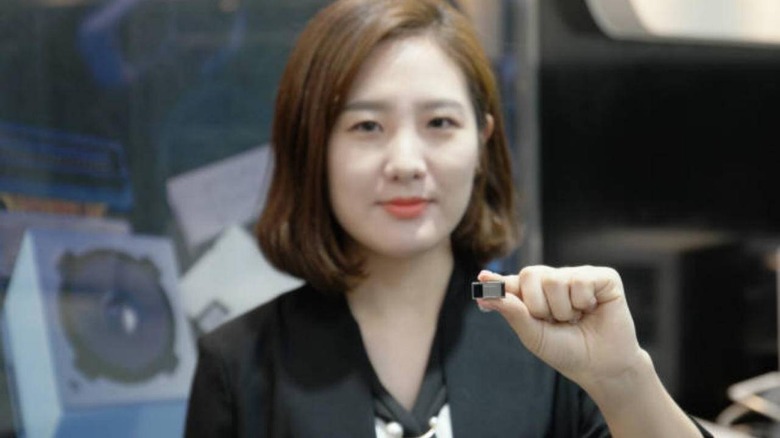 First it was dual cameras. Then it was bokehs, a.k.a. portrait mode. These days, it seems that the battle over smartphone cameras is moving over to higher level of optical zoom that won't force OEMs to bulk up their phones. Huawei has done it and so has OPPO so it's really no surprise that Samsung, and soon even Apple, are already following suit. The bigger question, however, is whether this 5x optical zoom camera module will debut on the Galaxy Note 10 and the chances of that seem to be a bit slim.
OPPO was actually the first to introduce the now popular periscope-style camera lens but failed to quickly put it to market. That market will now remember Huawei as the first one with such a phone and OPPO's Reno 10x Zoom only comes second. Samsung, then, would be third, though it is believed that the same company that made OPPO's optics has been acquired by the Korean OEM for this very purpose.
The big deal about Samsung's 5x optical zoom camera is that it's reportedly just 5 mm thick. That removes the need for the camera array to jut out of the phone's body, at least not too much. Whether it means that the phone with this camera will have a very flat back, however, depends on the other cameras as well.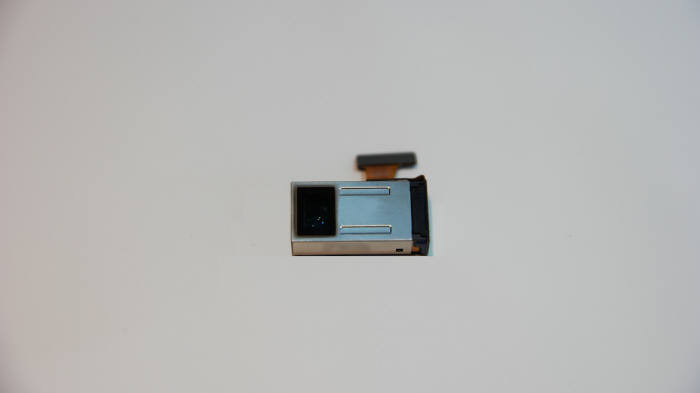 Which Samsung phone will be the first to have it though? In the past, the answer would have easily been "the next flagship phone" which, in this case, would be the Galaxy Note 10. But with the rebranding of the Galaxy A series as the company's testbed for innovation, that has become less certain. We might first see a Galaxy A phone in the next few months with this camera before the Galaxy Note 10 debuts in August or September.
That doesn't mean the phablet won't have the 5x zoom camera, of course, but even that isn't a done deal. Samsung recently announced a 64 megapixel ISOCELL Bright GW1 sensor that is rumored to skip the Galaxy Note 10. If the phone also skips that 5x zoom module and just gets the exact same cameras as the Galaxy S10, the Samsung might have trouble selling the phone, even with the S Pen factor.