Galaxy S10, S10e try to look cool in Blue renders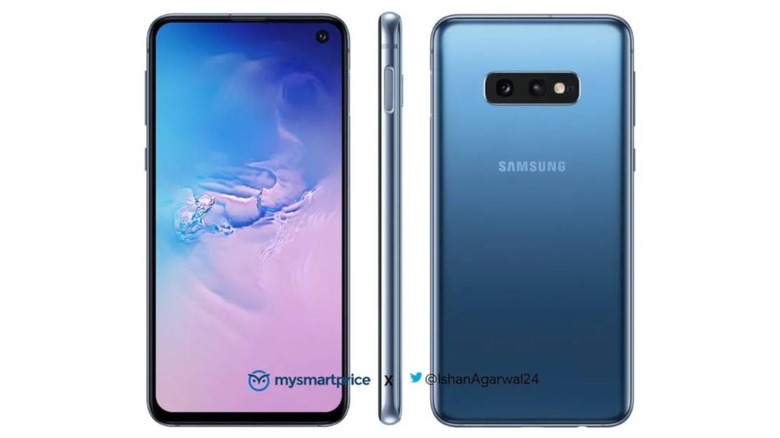 Not a fan of a color that will make your phone look like an oversized candy lemon candy? Fortunately, Samsung is going to offer the Galaxy S10e in more color options. It's not as many as the iPhone XR, sadly, but if you prefer a more subdued but still eye-catching hue, then the Blue color option might be your best bet. But what if you want something better and more expensive than the Galaxy S10e? Good thing, then, that the Galaxy S10 will come in blue as well.
Smartphone colors are almost a game of chance, not knowing which ones a company will use each year. And even when you do know already, it's still a bit of a guessing game on which markets will get which color. Sadly, the latter can only be known at launch date but the color options for the upcoming Galaxy S10 phones are all but known now.
Renders of those different options have popped up, including what could a first for the Galaxy S series, a Canary Yellow hue. As unique as that may be, it won't be to everyone's tastes. To be fair, neither will this Blue, but at least there are options.
Both the Galaxy S10e pictured above and the Galaxy S10 below will be getting the Blue option while Canary Yellow, at least for now, seems like a Galaxy S10e exclusive. The Galaxy S10+ might also come in Blue but the limited edition 12 GB RAM, 1 TB storage will only be available in Ceramic Black and Ceramic white colors.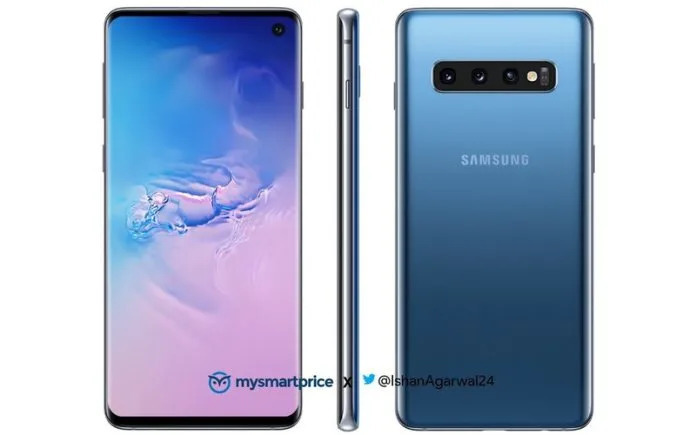 Again, there is no word yet on which colors will be available in which markets, though it's definitely a hopeful thought to think they all will be. With less than two weeks before its Unpacked event, though, there might not be much point in thinking too hard about it.