Three different Samsung Galaxy S10 models were identified by their code-names this week, each with a different display. One was said to have a 6.44-inch display, another a 5.8-inch display (both of these with "Edge" or "Infinity" display properties.) The third device was said to come with a feature we've been waiting for in a top-tier Samsung phone for several years – the return of the flat screen!
That's right, ladies and gentlemen, especially those with Galaxy Notes with S Pens that slip off the sides. There'll be a flat Galaxy S10, at long last. The irony of the situation for those Samsung device users wishing for this feature is that this model will probably be the least expensive.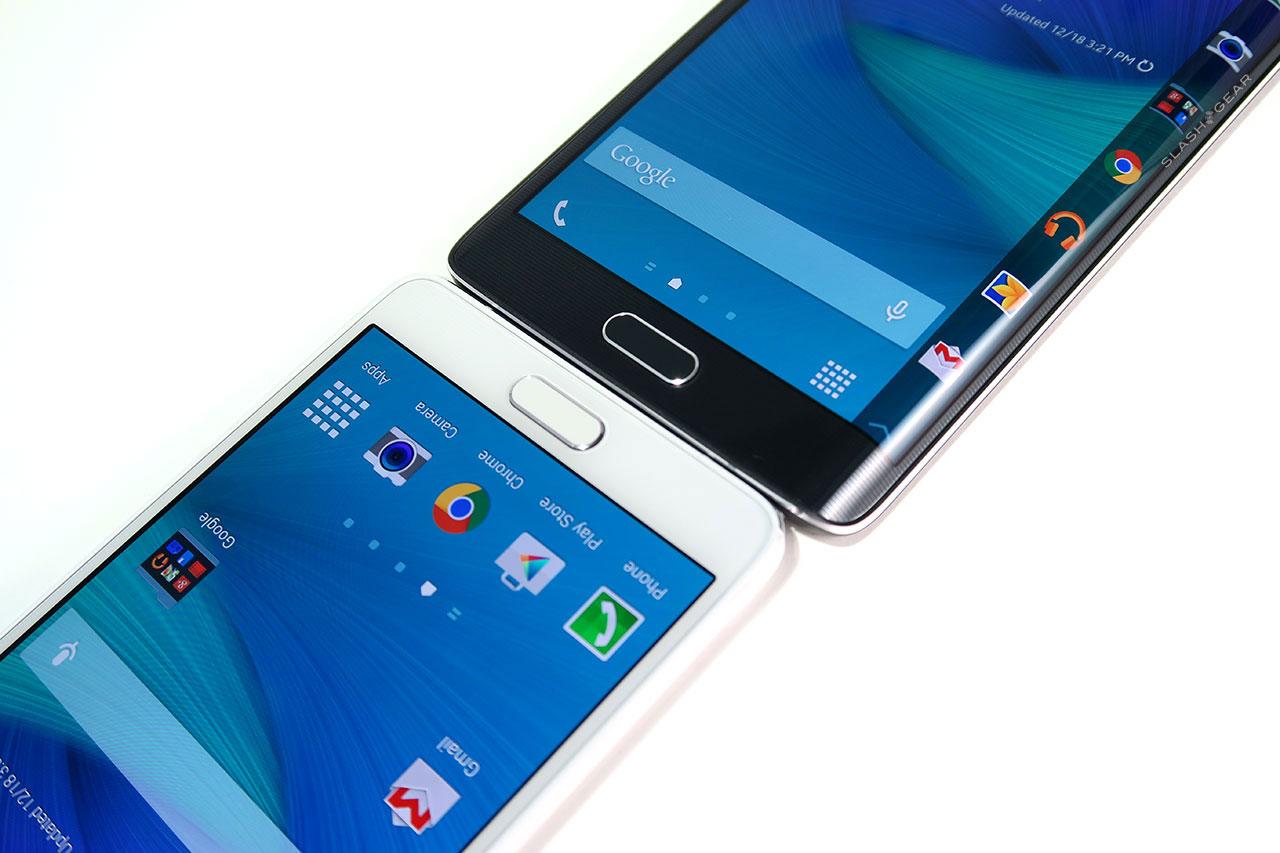 Samsung's been pushing the curved-edge smartphone as premium for so long, it's as if having it was something people were asking for in the first place. In reality, when Samsung first delivered this curvy display tech, it was mostly something to fawn over. That's cool, we'd say, but why?
Now people buy Galaxy smartphones because they have curved edges almost as if to say "this looks like it was difficult to do, it must be better." According to leakster Ice Universe on Twitter, Samsung is about to check whether their curved-edge trend-line is due for a bend.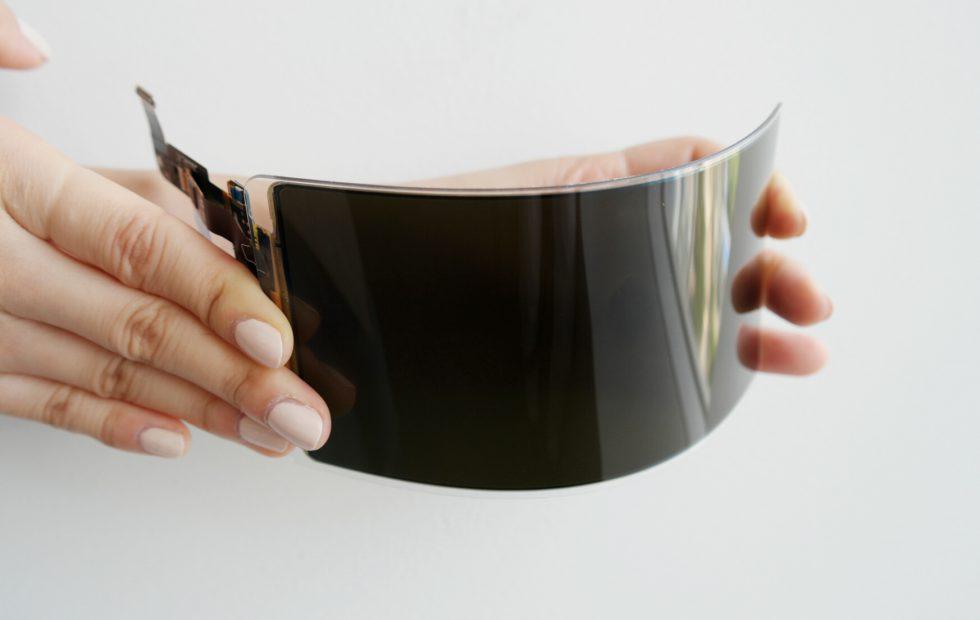 Galaxy S10, said Ice Universe, is coming in three models. There'll be the SM-G970 with a 5.8-inch flat display, SM-G973 with a 5.8-inch edge display, and the SM-G975 with a 6.44-inch edge display. There's rumor of a fourth model, but it's far less likely to appear than to pop up in the next several weeks.
If Samsung follows the schedule it set for itself over the past few years, we'll see an event pre-MWC. That'd mean February 24th, 2019. Release for all three devices (or more) would then likely be March 15th (or thereabouts) in the year 2019. Check back to see our full reviews, too!