Galaxy S III Mini Value edition breaks cover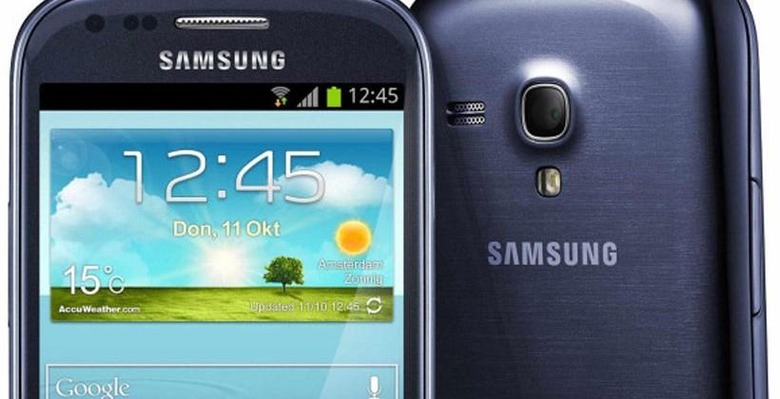 The Samsung Galaxy S III Mini smartphone was launched back in late 2012. The smartphone was a smaller version of the incredibly popular Galaxy S III. Samsung has rolled out another version of the S III Mini this week called the Galaxy S III Mini value edition.
As the name suggests, the smartphone is supposed to be a more value packed version of the existing device. The value edition of the smartphone gets a processor that is a bit better than the original with a 1.2GHz dual core unit under the hood. That processor is paired with 1GB of RAM.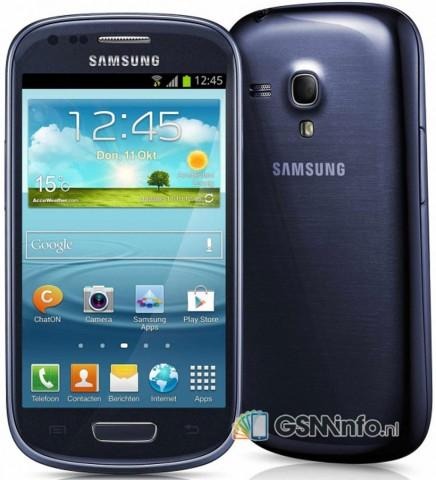 The Mini Value Edition has a 4-inch screen with a resolution of 480 x 800. The smartphone has 8GB of internal storage with storage expansion via microSD cards. Other hardware features for the phone include a 5MP rear camera, and a VGA resolution front camera. The smartphone runs Android 4.2 Jelly Bean for the OS.
It's surprising to see a new smartphone hit the market running Android 4.2 since Android 4.4 is the current version. However, the Value Edition does have a newer version of Android than the previous S III Mini. The smartphone is said to sell for €181 off contract.
SOURCE: GSM Info