Galaxy Note S-Pen SDK in Dec; OmniSketch & ComicBook! incoming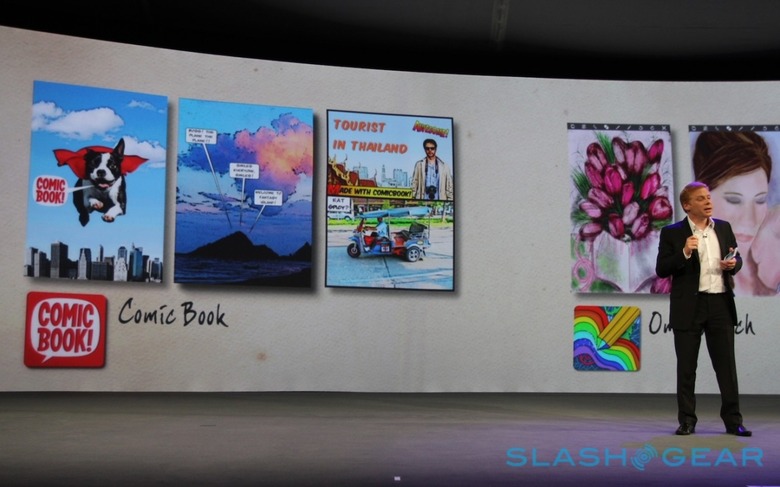 Samsung has confirmed that the
S Pen SDK, the toolkit to allow developers to code apps for the pen-enabled phone/tablet hybrid, will be released in December. Meanwhile, the company has also revealed a selection of new pen-enabled third-party apps for the Note:
,
and Sooner Workplace.
OmniSketch is familiar from the iPad, of course, a drawing and sketching app that has impressed artists with its flexibility and precision. Samsung will allow for basic editing and annotation in the native Gallery app on the Galaxy Note – permitting annotation on both photos and video – but OmniSketch will take those capabilities one step further.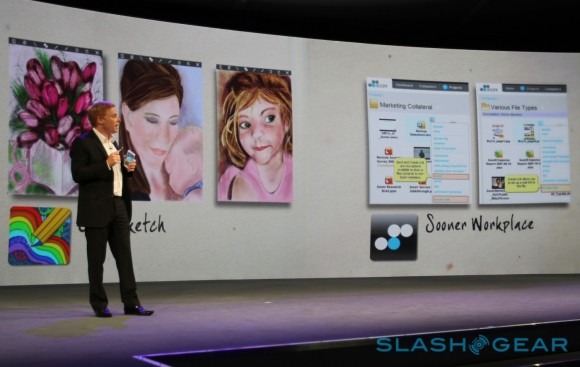 As for Comic Book, that's a more humorous art tool, also familiar from the iPad, allowing users to create their own comic books complete with box-outs, speech bubbles and effects. Finally, Sooner Workplace takes the Galaxy Note into the enterprise, with pen-enabled support for communal documents and document editing.
It's unclear what Samsung intends to do when it comes to Android 4.0 Ice Cream Sandwich, which Google unveiled earlier in the month. Ice Cream Sandwich already has
, including pressure recognition, hover tracking and nib-tilt, with differentiation between pen and finger use.