Galaxy Note recycling sees Samsung go green before Note 8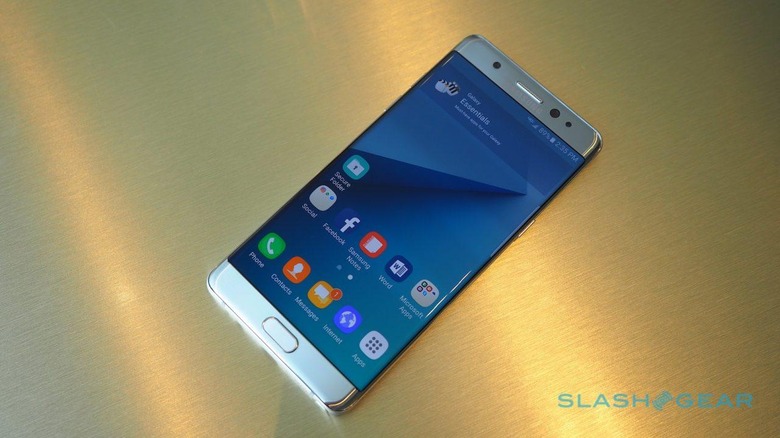 Samsung may be rebooting a few hundred thousand Galaxy Note 7 handsets as Note 7 FE refurbs, but that still leaves millions of the recalled phablets needing to be dealt with. Rather than junk them, however – and facing pressure from environmental agencies – the South Korean firm has detailed exactly how it plans to make the most of the components that went into the ill-fated phone. However, it's unlikely you'll end up seeing some zombie parts showing up in future Samsung devices.
The strong initial sales of the Note 7 have, ironically, given Samsung two headaches. First off, the company had to contact all owners and persuade them to turn their phablets off and bring them back in for the recall. Then, it needed to decide what to do with all those phones.
On the one hand, some will be refurbished and resold. Samsung is calling that the Galaxy Note 7 FE, or "Fan Edition", and it's basically a well-checked-over iteration of the phablet the company is confident won't experience future battery issues. However, according to reports, Samsung is only preparing a few hundred thousand such devices, predominantly for sale in South Korea.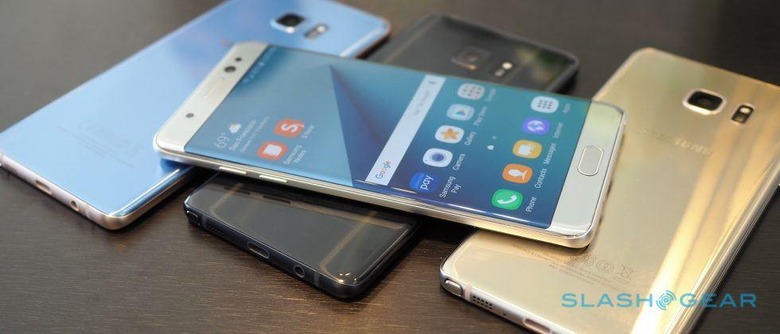 The remainder will fall into Samsung's newly-detailed recycling process. Detailed this week, it's effectively the roadmap moving forward for how the company's devices will be stripped for their potentially precious, dangerous, or reusable components and materials. There are three main waves each Note 7 will go through.
First, comes the classification. Samsung says it'll need to work with local regulators to figure out whether it's safe to put the devices into play as rental or refurbished handsets, as per the Note 7 FE. Second, any salvageable components will be stripped from the device. That could include camera modules, semiconductors, and other chips, with Samsung turning to specialists in the field to extract them.
However they're unlikely to go back into the supply chain for production phones. Instead, Samsung says, any workable recovered parts will be "used for test sample production purposes," likely saving a little in its costs for research and development. Finally, Samsung will use another roster of specialists to extract any precious metals from the Note 7 and other devices. Since copper, nickel, gold, and silver are all present – albeit in tiny quantities – in modern smartphones, that could add up when we're talking about the scale of phablets Samsung has to process.
"As part of our ongoing commitment to recycling," the company said in a statement, "Samsung also plans to join the EU's R&D and test efforts to develop new eco-friendly processing methods." Samsung has already found itself at the center of new battery testing regulations, which mandate things like safety checks during the production process rather than just when the finished result is ready.
On the horizon, of course, is the Galaxy Note 8. The new phablet is expected to blend elements of the Note 7 with the more recent Galaxy S8 and S8+, keeping the S-Pen but also introducing a brand new dual-camera system.