Galaxy Note Pro and LG G Pad 8.3 tipped for Verizon on March 6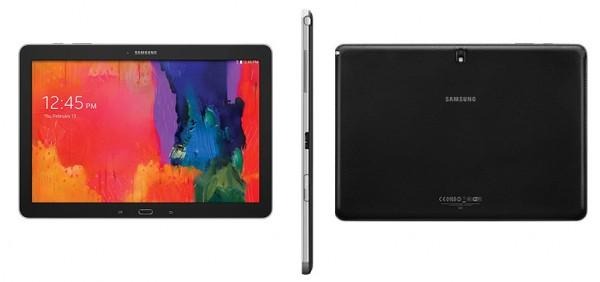 Samsung rolled out some details on some of its new tablets early this month. One of those tablets was the Galaxy Note Pro aimed at business users. A memo has now leaked that indicates when the Note Pro tablet is going to hit Verizon.
The memo claims that the launch date for the Galaxy Note Pro tablet will be March 6 on the Verizon network. The same memo tips that the LG G Pad 8.3 will hit Verizon on the same day. The Note Pro will be an interesting tablet for users that need something more portable than a traditional notebook.
It has a 12.2-inch screen with a resolution of 2560 x 1600. The Note Pro has 3 GB of RAM and a quad-core Snapdragon 800 processor. The LG G Pad 8.3 launched in October of 2013, so it has been around a while. It originally launched at Best Buy and other retail locations.
Presumably the version landing on Verizon's network will pack 3G/4G service on that network. The tablet uses an 8.3-inch screen with a resolution of 1920 x 1200 and 273 ppi. It uses a 1.7GHz Qualcomm Snapdragon 600 processor. LG's G Pad 8.3 has 2GB of RAM and 16GB of storage. Pricing is unknown on either of these tablets.
SOURCE: Android Community