LG G Pad 8.3 tablet launches in the US
Earlier this month a rumor surfaced that LG would be unveiling its new G Pad 8.3 tablet on October 14 in Korea. Today LG officially announced the launch of the LG G Pad 8.3 tablet in the US. The tablet is available to purchase right now online. The tablet will be available in retail locations starting with Best Buy on November 3.
The MSRP for the tablet in the US is $349.99. For the money, you get a tablet with 8.3-inch full HD resolution IPS display. The tablet has integrated QPair technology making it easy to link connectivity across all of your Android mobile devices. The QPair technology provides access to recently opened apps, incoming calls, text messages, and more from the larger screen of the tablet.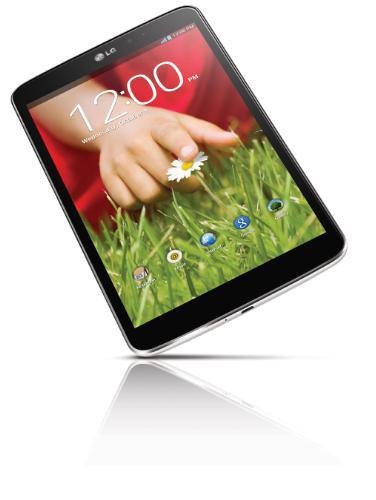 The 8.3-inch display features 273 pixels per inch and a native resolution of 1920 x 1200. The tablet features a 4600 mAh lithium polymer battery and a 1.7 GHz quad core QUALCOMM Snapdragon 600 processor.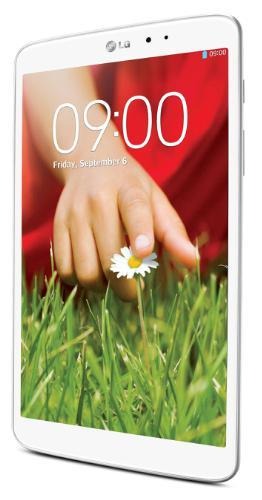 The quad core processor is paired with 2 GB of RAM and 16 GB of internal storage. Internal storage can be expanded using microSD cards up to 64 GB. The rear camera is a five-megapixel unit and the tablet runs Android 4.2.2. The tablet measures 216.8 x 126.5 x 8.3 mm and weighs 338 g. For more details on the tablet, check out our hands-on with the LG G Pad 8.3 from IFA 2013.
SOURCE: LG