Galaxy Note 9 price might not be so bad after all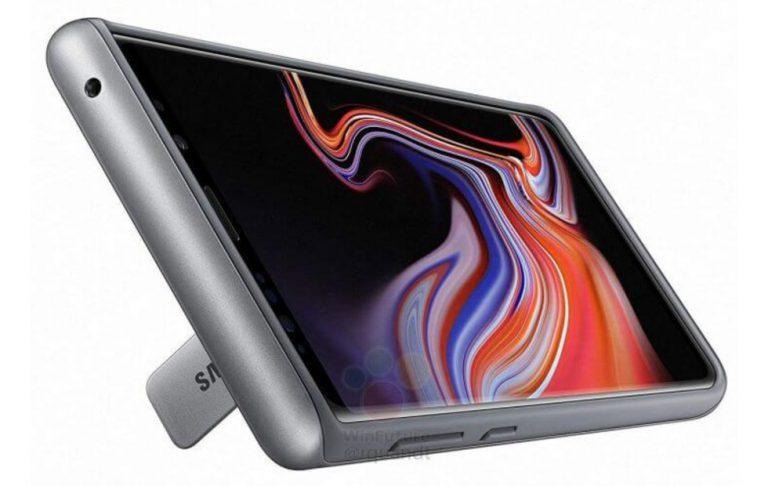 All almost everything about the Galaxy Note 9 already known, at least as far as leaks go, the most reasonable question now is about its price tag. The answer is pretty complicated, depending on who you ask and, more importantly, where. While we have no delusions it won't be more expensive than last year's model, given the specs we've heard about, the prices we're also hearing about aren't exactly reassuring either. That said, a leak coming out of Indonesia offers some small hope things could still be better in the end.
WinFuture puts the European prices of the Galaxy Note 9 at more than 1,000 EUR for the base 128 GB configuration and 1,300 EUR for the next option with 512 GB of storage. That translates to $1,100 and $1,500 at least, respectively. Definitely goes beyond iPhone X territory and, considering Samsung's sales problems with the Galaxy S9, won't do the phablet any favors.
SamMobile now reports that the prices in Indonesia are slightly better, at least when converted. According to a leaked pre-order poster, the lower tier will sell for 13,500,000 IDR, around $940, while the 512 GB model jumps up to 17,500,000 IDR, roughly $1,200. Considering the 64 GB Galaxy Note 8 sold for $950, that's not so bad a price, but probably also too low. Prices don't exactly convert directly between markets.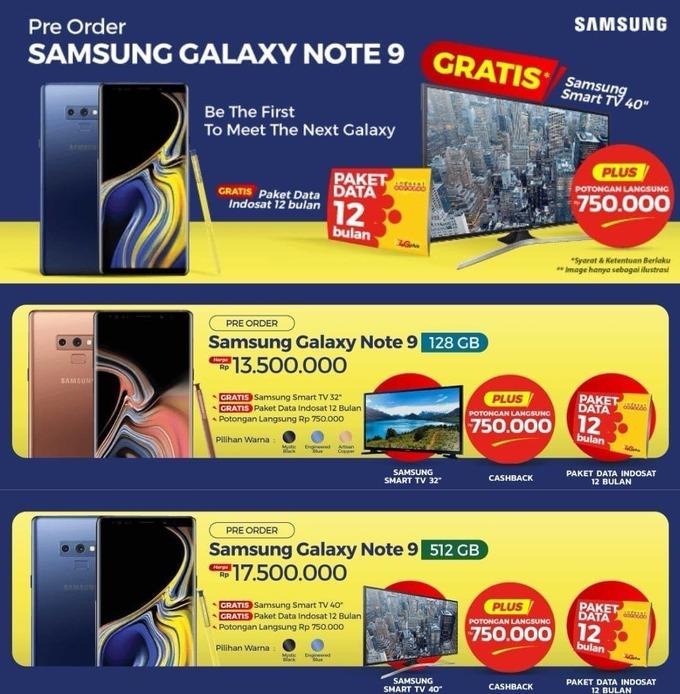 We do expect a price bump, no matter how high or low it is. Additional components, like a Bluetooth chip in the S Pen, additional front-facing sensors, and the variable aperture on the main cameras, and a hopefully 4,000 mAh battery do drive costs up. As the promos suggest, however, Samsung and carriers will definitely throw in some freebies to soften the blow.
The Galaxy Note 9 is scheduled to debut on 9th August at Samsung's Unpacked 2018 event. It is also rumored to ship a week earlier than expected in a desperate attempt to tip the scales due to the Galaxy S9's disappointing turnout. Samsung will definitely have to tread carefully in balancing price and build costs, not to mention concerns about a larger battery yet again.