Galaxy Note 9 Bixby Update Has An Alternative To Disabling It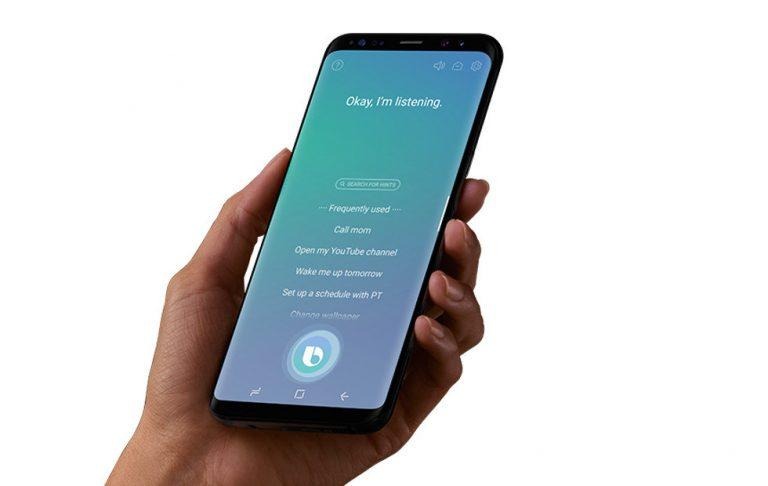 Samsung's latest flagships are nearly perfect but they all have one consistent flaw. No, it's not Bixby per se but the obtrusive Bixby button at the side. Samsung dared to make it impossible to disable that button on the Galaxy Note 9 but, after major backlash, it said it would reconsider. Reconsider it did but not in the way users hoped. The latest update to Bixby doesn't bring back that option but, instead, offers a way to make it harder to accidentally trigger Bixby in the first place.
Bixby may not be all that bad. Sure, it doesn't have the same scope as, say, Google Assistant, much less Amazon Alexa. But for something that's barely two years old, it's a bit impressive how much it can already do, especially when it comes controlling the phone and apps without touching them, something the other smart assistant still have to provide.
No, the problem with Bixby lies mostly with Samsung's strategy or lack thereof. The situation has come to a head in the Galaxy Note 9 with a button you can't disable and a button that's too easy to accidentally trigger. Samsung's almost comical solution? Optionally require Bixby to be triggered with two button presses instead of one.
That is the new "feature" that SamMobile discovered in the latest update to Bixby Voice. And like with most things Bixby, you have to actually press that button and launch Bixby before you can get to those settings.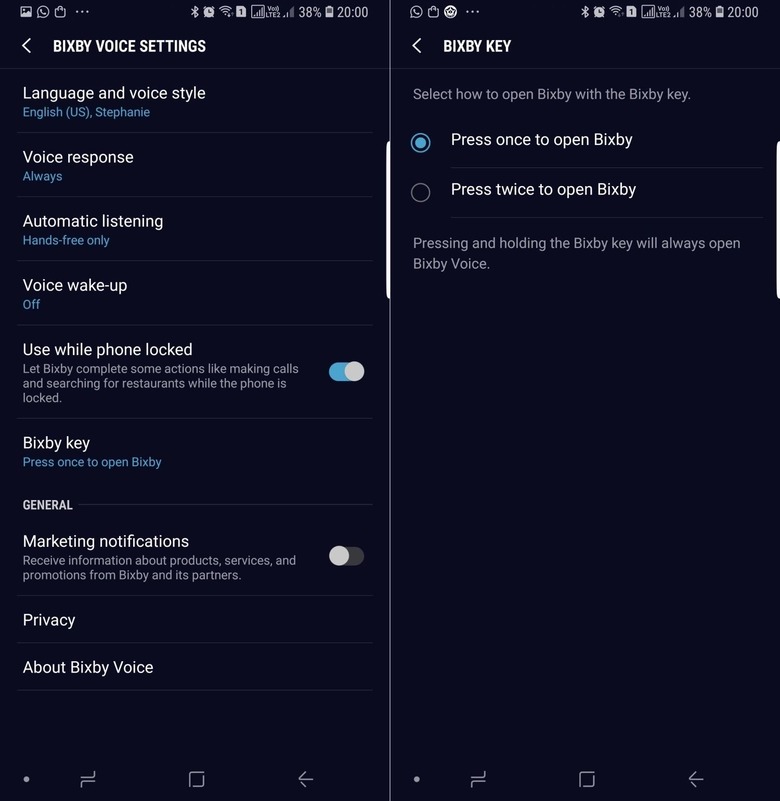 It is painfully obvious that Samsung really doesn't want anyone to disable that button. It remains to be seen whether this compromise will sit well with Galaxy Note 9 owners. For those who hate Bixby with a burning passion, they could always physically remove it, though at the expense of phone's physical integrity.